Your trip begins with being picked up from the port and drive to Osaka Castle, one of the must-see places in Japan. With the stunning architecture, the castle in Osaka dates back almost 450 years. Osaka castle, one of the fascinating features of Japanese culture, is the sheer breadth of its rich history – across the country where stands thousands of shrines, temples, and ancient castles which date back literally hundreds of years, and they all have their own interesting story to tell.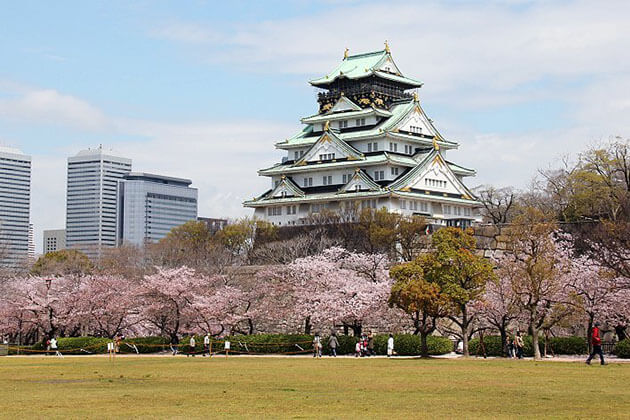 Your trip will continue to the Dotonbori area, the bright heart of Osaka. The lively recreational area of Dotonbori is the most stunning tourist destination in Osaka and famous for its gaudy neon lights, extravagant signage, and the variety of restaurants and bars.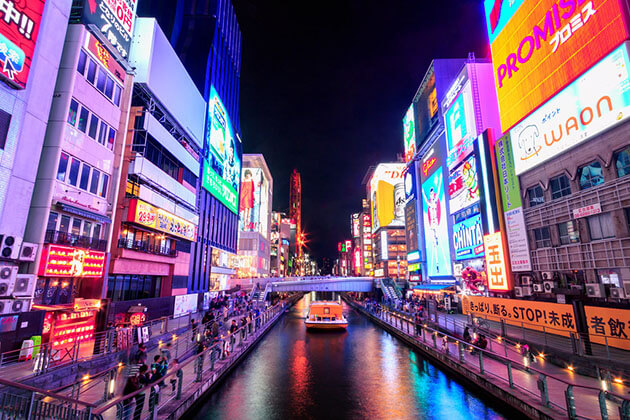 Last but not least, take a visit to our last highlight in Sake Brewery Umenoyado. Umenoyado was born in 1893 at the bottom of Katsuragi mountain in the area of Nara, where Japanese sake was first brewed. People in Nara have been protecting their small-quantity yet high-quality local products over 120 years and continue to create Sake with their history. Their Sake is completely handcrafted. However, the sake brewing process is becoming automated nowadays. People here prefer to keep sake in the traditional way of brewing methods and produce their high-quality sake.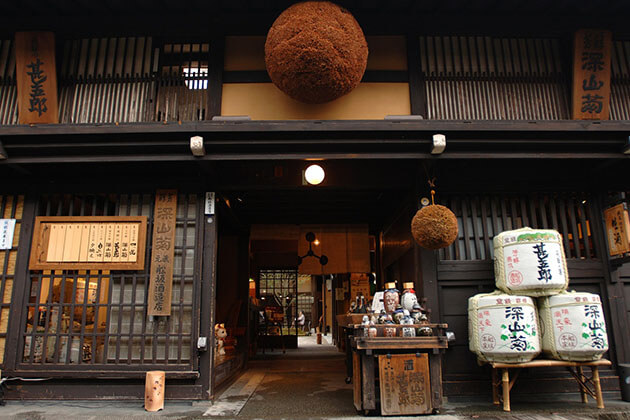 This experience in Sake Brewery Umenoyado gives you a chance to taste many kinds of sake and gain the ability to distinguish the differences among Western wine, beer production, and sake brewing. Learn more about Sake while participating in the sake making process of people living here, and understand what makes the sake brewing process unique.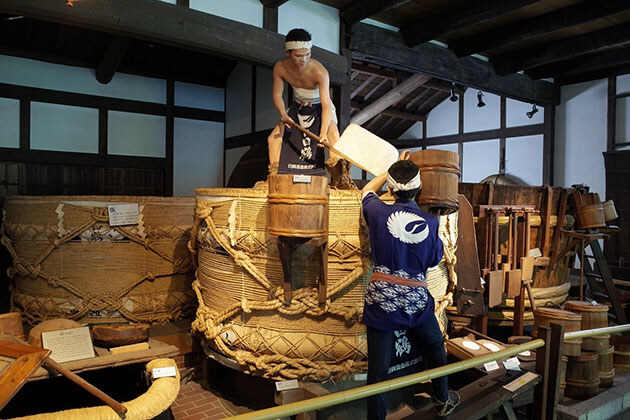 The Sake Experience Tour finishes with a drive back to the port for a new departure.