Experience a slice of traditional Japanese culture during this 8-hour excursion with us. Find a moment of peace with a visit to Byodo-in Temple and Iwashimizu Hachiman-gu Shrine. Don't forget to experience the ultimate Uji's Tea Ceremony to learn secret recipe of the most popular tea in the city and enjoy the rich taste of matcha products.
Pick up from the cruise terminal, you will be directly transferred to the World Heritage Site – Byodo-in Temple on a conventional car. The temple is impressively well-maintained with amazing landscape of mountains in the background. Byodo-in Temple is highly recommended thanks to its picturesqueness and tranquility. There's a small gift shop for visitors to stop by and find some souvenirs as a lovely reminder of this place.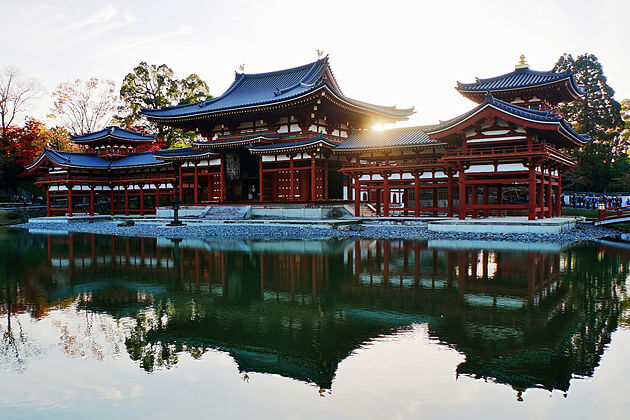 Make your way down the path beside Byodo-in Temple, we are here at Uji for Tea Ceremony. If you are a tea-lover, this place is a paradise with a variety of ways to enjoy Uji's tea and related products such as soba noodles, ice cream, and sweets. Experience the tea-powder-making to get the first touch of tea culture and learn more about tea production.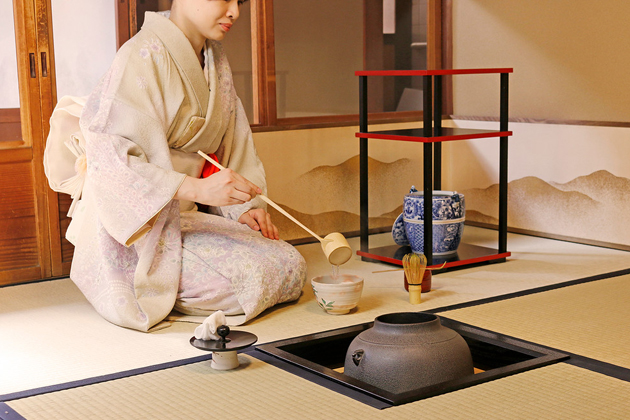 Leave for the national treasure Iwashimizu Hachiman-gu Shrine in a cable-car which is particularly atmospheric when deserted. A quiet space and the solemn look feasts visitors' eyes on the unspoiled beauty of the temple. One more surprising thing is that this temple has an interesting connection to the life and work of Thomas Edition. If you come here on May 4th, you'll have the chance to witness 1000s of bamboo lanterns are lit in Edison's honor in the annual Festival of lights. Trip ends at a good time and ready to return to the port.