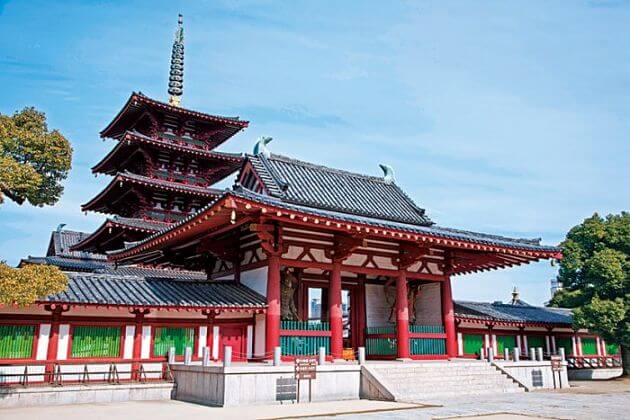 On arrival at the cruise terminal, you will be welcome by our local guide and driver. We then first visit Osaka Castle which was first constructed in 1583 by Toyotomi Hideyoshi with the hope that unifying Japan under Toyotomi rule. However, after Hideyoshi's death, the Osaka Castle was destroyed by Tokugawa soldiers and ended the Toyotomi lineage in 1615.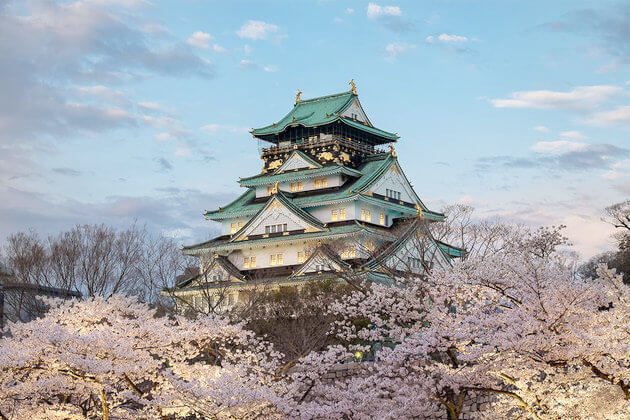 The castle was reconstructed in the 1620s by Tokugawa Hidetada but it was burnt down by lightning and again destroyed in 1665. It was not until 1931 that the current ferroconcrete of the castle was reconstructed one more. Witness this incredible fortification surrounded by 7.5-milestone walls with its informative museum which preserves inside it the castle's history and Toyotomi Family Relics.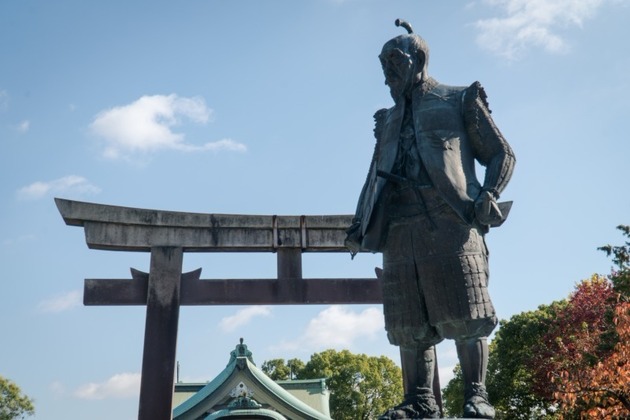 After lunch in a local Japanese e restaurant, we will visit the 6th-century Shitenno-ji Temple which is known as the oldest Buddhist temple in Japan. The temple was first built in 593 by Prince Shotoku. Although the buildings in the temple site were destroyed several times by fire during centuries, it was carefully reconstructed as original design in the 6th century. Explore five main parts of the temple: the southern gate, central gate, main hall, lecture hall, and five-story pagoda and experience cultural as well as religious treasures and items which were kept for centuries in Shitenno-ji Temple before back to the cruise ship. Trip ends.