You will be welcomed by your private guide and transferred on a convenient car to our first sight: Peace Memorial Park & Museum. In order to commemorate those who died in the atomic bomb, all the extensive information and personal details about the attack are displayed in the Peace Memorial Museum – main site of the park.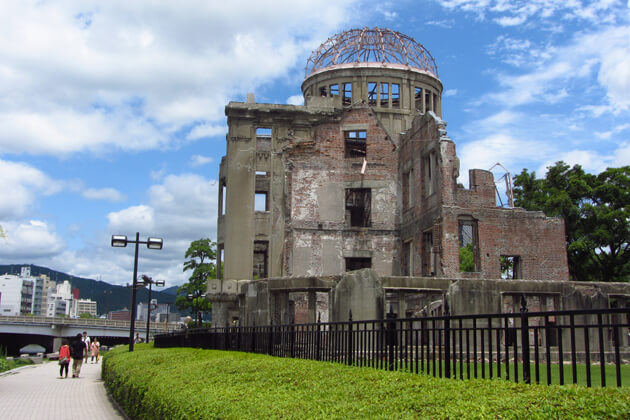 Other highlights are the Children's Peace Monument, the A-Bomb Dome, Rest house which will deliver you a unique experience of the war and its effect. The city has chosen day 6th August every year to hold a ceremony to the memory of the victims and visitors can write their messages on lanterns then release them into the water.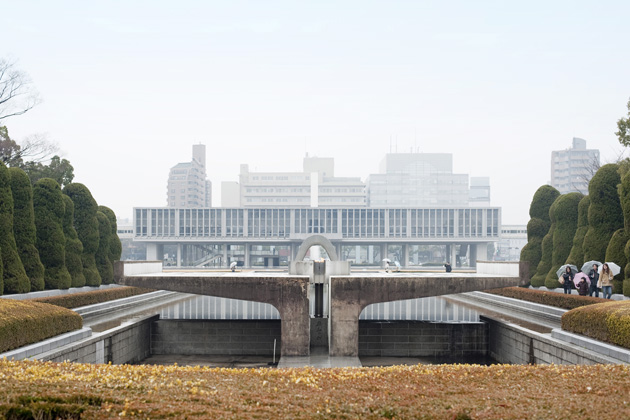 Our trip ends at a good time and ready to return to the port.