Be welcomed by a private guide who will lead you to enjoy a short walk from Hiroshima port to Kaigan-dori before spending 25 minutes on a Tram-rail to Hiroshima Station. After taking a Sanyo train to Iwakuni, transfer to Miyajima-guchi by coach. Finally, enjoy a scenery sightseeing time on a ferry to Miyajima where you spend the rest of the day to explore.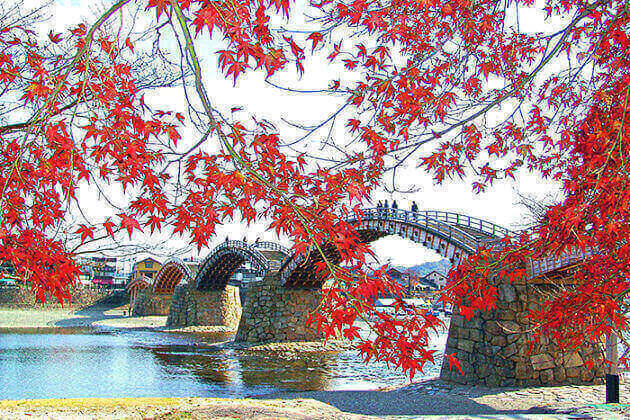 The first-ever spot in this trip is Kintaikyo Bridge. The bridge is the most renowned landmark for hundreds of years in Iwakuni with the classic but elegant wooden architecture. The bridge is divided into five bold arches with massive stone pillars crossing over idyllic Nishiki River.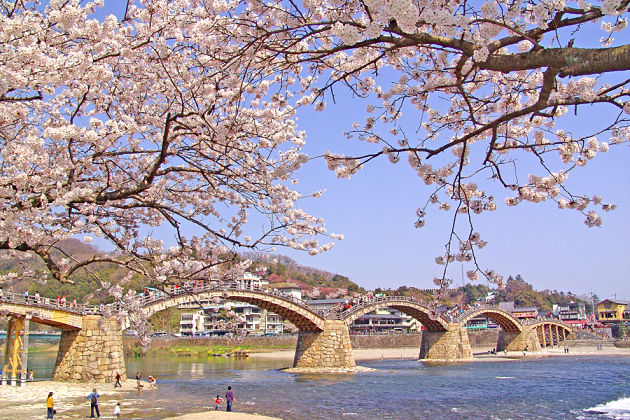 Crossing over Kintaikyo Bridge to set a foot on Yoshika Park. The more spectacular sight can be tasted when you visit this place in spring when Yoshino cherry trees fully bloom with light pink covering all the way. From the park, take rope-way up to the next place – Iwakuni Castle.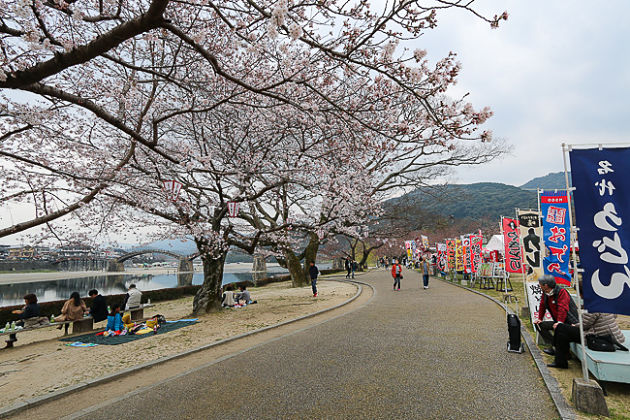 Iwakuni Castle has the natural defensive including Mount Shiroyama as an insurmountable wall and Nishiki River as a long moat at the opposite side. This four-story structure provides a chance to admire the panoramic view over the city when you reach the top. There are ancient samurai swords, armor, and other artifacts which stand for revealing the history of the city.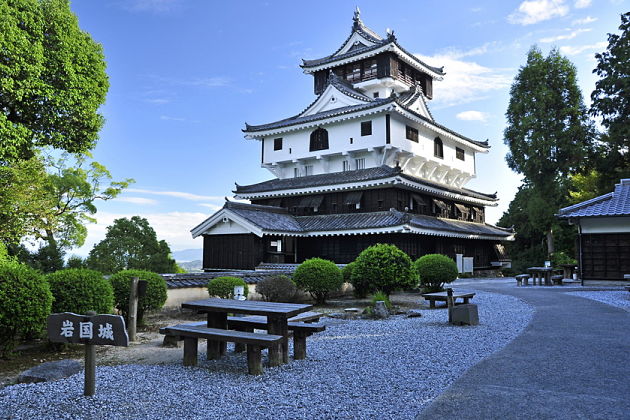 After that, visit White-snake Shrine, or Shirohebi Shiryokan in the local language. The shrine is specially home to a pure white snake species which is considered as a beneficial and good fortune summoning guardian to your home. Continue on with Kodama Bullet Train drive from Shin-Iwakuni Station to Hiroshima Station. Finally, take a tram to Kaigan-dori and walk back to port at a nice time.