This Sakata shore excursion introduces the history of this grand city from the artificial Hiyoriyama Park, sacred Kaikoji Temple with dead bodies of priests, the former residence of Honma family, Sankyo Warehouse which is the storage of Sakata rice, and finally, enjoy a glass of scrumptious sake in Hatsumago Sake Brewery.
The tour starts when driver and guide transfer you to Hiyoriyama Park. Located on an artificial hill created for shipping agents looking out of the sea and watch their ships, the hill also serves as a guardian protecting the city from strong winds blowing to the mainland. Viewing the port on the foot of the oldest wooden lighthouse in Japan.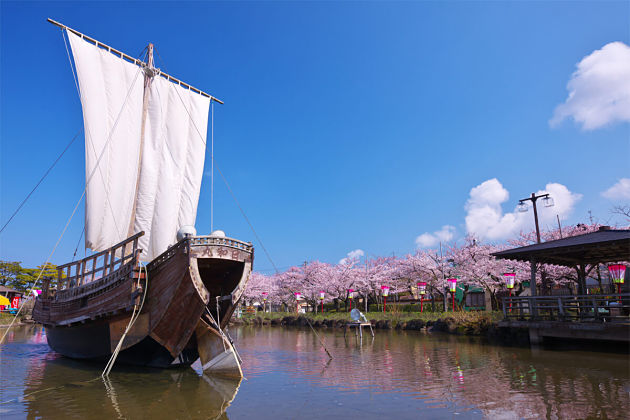 Afterward, visit Kaikoji Temple where priests become mummies in hope of salvation. When you set a foot in the temple, ready to be dominated by a sacred and a touch of thrilling brought by the dim light contrasting with the coal-liked skin of priest's dead bodies well-preserved inside who are considered as the living gods scarifying their life to atone not only their sins but also the salvation of local people.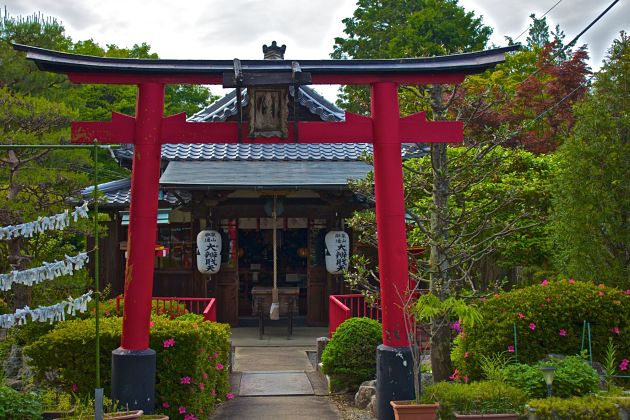 Continue on to Sanno Club dated back to 1895 when it built for being a high-class Japanese restaurant. Nowadays, it becomes a tourist place that displays many items about kitamae cargo ships, Japanese dolls, and ornament lucky umbrellas.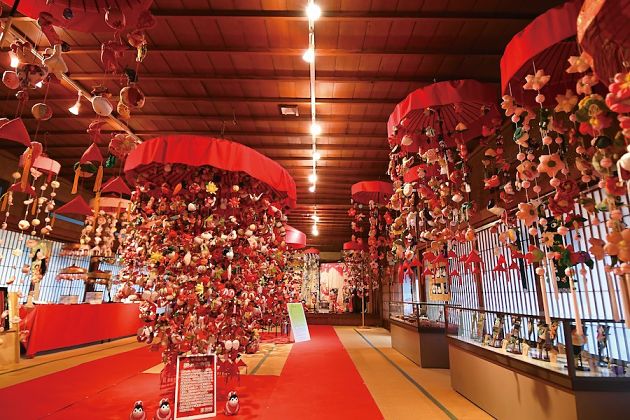 Then, visit Honma Residence. The grand old house of Honma Family, a wealthy merchant family, is an interesting attraction in the city. Due to their varied past, you can feel the power right at the entrance standing a huge gate and countless tatami rooms with sliding doors and transoms inside the complex.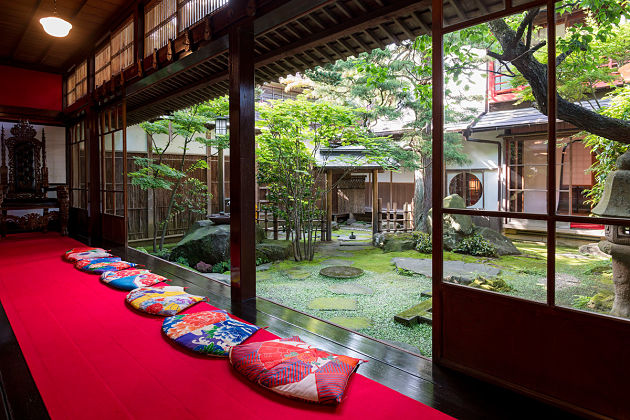 Head to Sankyo Warehouse was formerly a place to preserve rice for Sakata but then transformed into a rice museum for visitors coming to enjoy. Its picturesque grounds and souvenir shops full of local products along with numerous items exhibited inside the museum are the highlights that attract lots of visitors coming.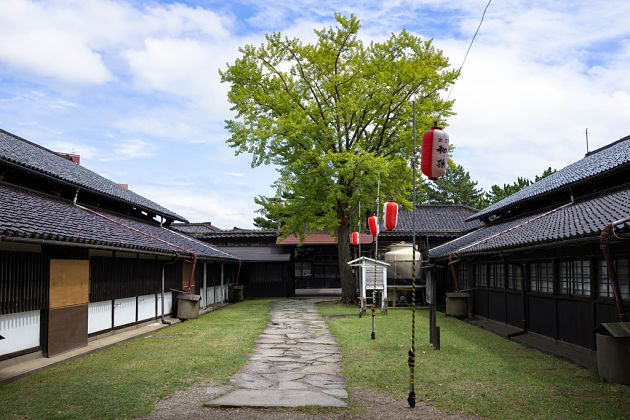 The final spot in this tour is Hatsumago Sake Brewery dated back to the Meiji era from the 1890s. Hatsumago means "the first grandchild" named after the born of the founder's first grandson making him happy a lot. Sake made in here are unique with the perfect complexity, depth, and smooth aftertaste.