When arriving at Kanazawa port, you will be picked up by driver and guide transferring to Kenrokuen Garden – one of the three most beautiful garden in Japan. This spacious place is home to various kinds of flower and trees that change by the time, providing different looks in each season.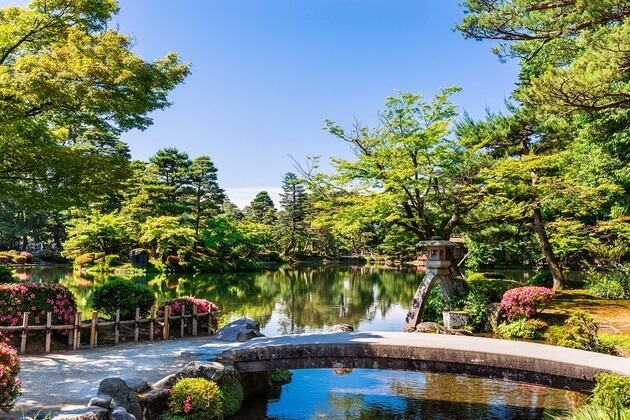 Next, head to Naga-machi Buke Yashiki District (Samurai). This picturesque ancient quarter displays a brilliant glimpse into the past of the region as well as the country as a whole.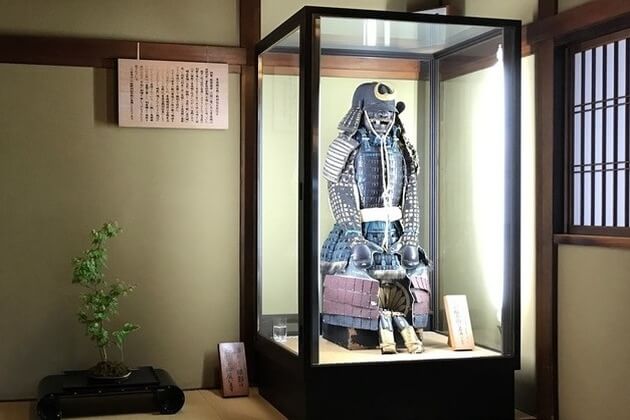 Continue on to Higashi Chaya District to taste the traditional Japanese culture. Take a stroll along chayas where geisha, Japanese female entertainers, perform traditional arts such as dance, music, and communication. The last stop in this Kanazawa shore trip is Omicho Market, the largest food market in Kanazawa covering by over 200 shops and stalls. Trip ends with a return back to port.