Today will be your best safari tour at Koh Samui with a lot of exciting activities. You will sit in a 4WD car that will let you feel the wild jungle atmosphere. The tour starts with a 30-minute elephant trekking, and then we go to watch the Elephant show.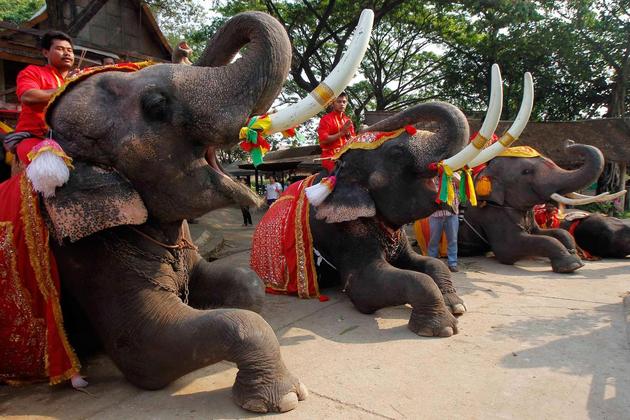 The tour's followed by a visit to Thai Farming life. It will be very exciting to have the bullock car riding and take several photos with strong buffalos. What is more? You will see the rice farming demonstration.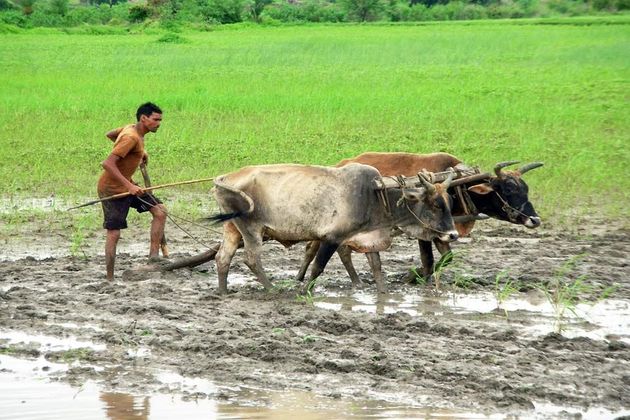 By and by, let's try Cooking class for some famous authentic Thai food. Later, you will be taken to a lush coconut farm where you can taste the delicious coconut juice. After all, we will enjoy a tasty lunch at the famous restaurant with the so nice view up high the mountain in Koh Samui. Take part in our tour and you absolutely wish to return this astounding land!