Too tired of the urban atmosphere, let's take an adventure Koh Samui shore excursion to enjoy the Fishing Excursion. Throw your line in along the beautiful islands of Ko Mudsoom, Ko Tan, Ko Rarb, as well as Wang Bay. Learn how to fishing with the knowledgeable and experienced fisherman guide, experience catching a have-not-seen-ever fish and also coral by yourself. After working hard, reward yourself by joining a delicious BBQ Seafood party.
Start your Koh Samui fishing adventure tour with a drive to Thong Krut Pier, hop on board and head toward your fishing spot, the Angthong archipelagos. You'll board a traditional wooden Thai fishing boat, which makes a worthy photo opportunity in itself.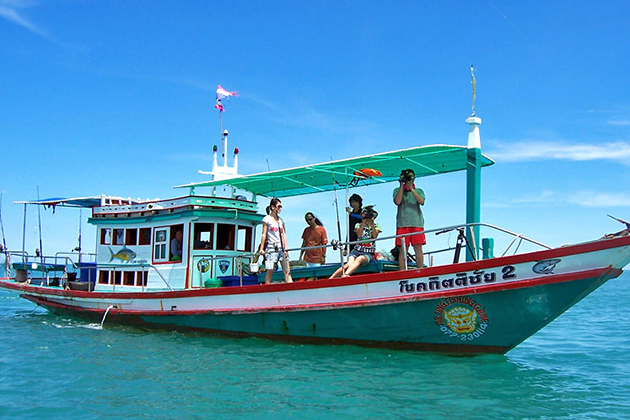 While your captain drives you to the day's best fishing spots, sit back in either the sun or the shade, and enjoy the Gulf of Thailand scenery. Breathe in the invigorating sea air and prepare to wrestle aboard any of the various species of fishes, including mackerel, snapper, sailfish, and flathead.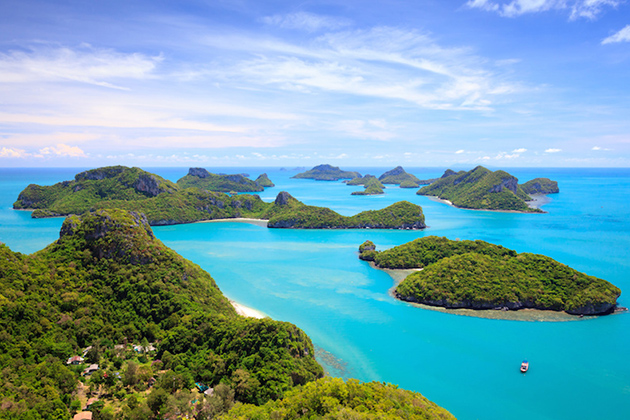 Your fishing adventure is around Angthong archipelagos, the location of which is a closely guarded secret only known among the most experienced local fishermen. The possibilities are endless when it comes to the different types of fish and other marine life that you could encounter while you are fishing around Koh Samui. Many who have embarked on this expedition have bagged themselves barracuda, cobia, mackerel, sailfish, snapper, grouper, trevally and even shark!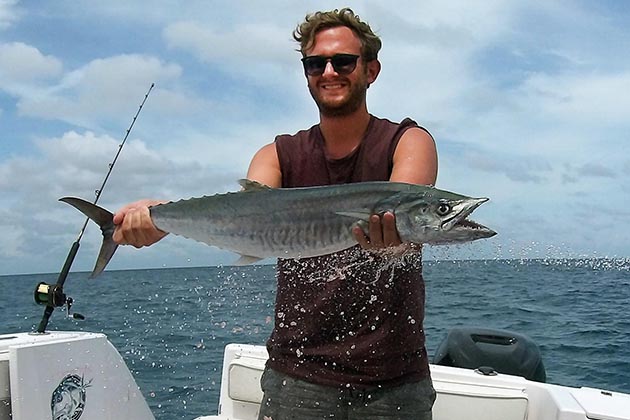 For lunch, whatever you catch, pass it to your fisherman guide to cook it in your upcoming seafood barbecue party. You can taste the fresh flavors of several different kinds of quaint seafood.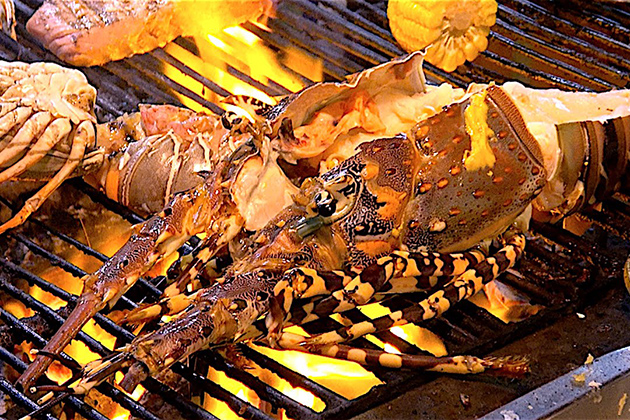 Afterward, make your way to freely coral fishing, seabed fishing, or just relax by snorkeling over the region's best coral reef, fringed by unspoiled white-sand beaches. Follow your experienced guide through an amazing underwater world teeming with fan corals and marine life, including giant clams and a wide variety of fish darting around the protected reef. Your Koh Samui adventure completes by a return to port for your next shore trips.