Upon arriving in Koh Samui Cruise port, you will jump into a trip to real-life paradise islands. Enjoy the amazing minutes in the islands of Koh Tan. Take the chance to swim with lovely garish fishes.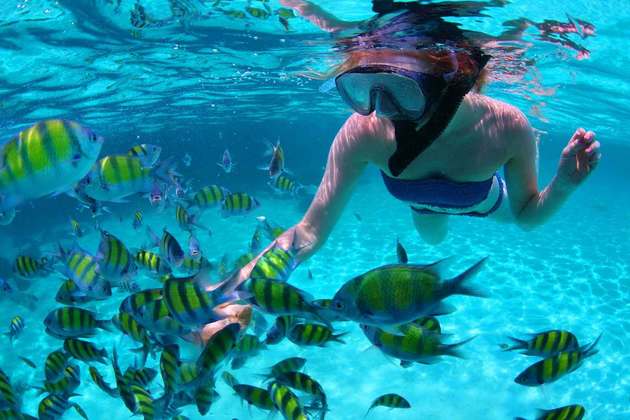 After that, head to Koh Mudsum where you continue your snorkeling trip in the crystal-clear water under the blue high sky with stunning sunshine jumping on the beautiful white-sand beach.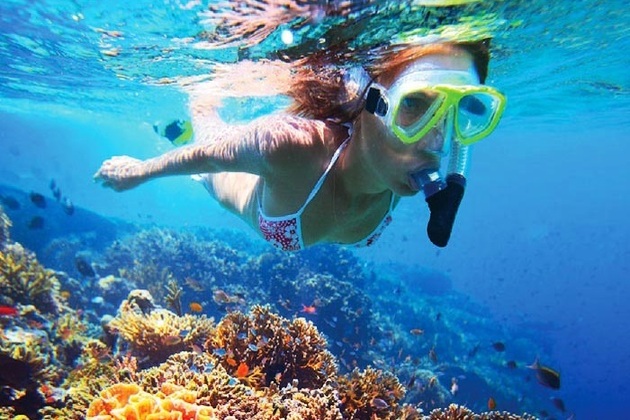 Moreover, you can find in this paradise island many kinds of sea animals like filefish, clown fish, parrot fish, cuttlefish, leopard shark, and so on. Our half day trip will ensure you to see, touch, smell and hear the greatest things of these astonishing islands.