By the end of February 2021, Thailand started its COVID-19 inoculation campaign with cabinet ministers, health officials, and medical professionals among the first in the queue to receive vaccinations.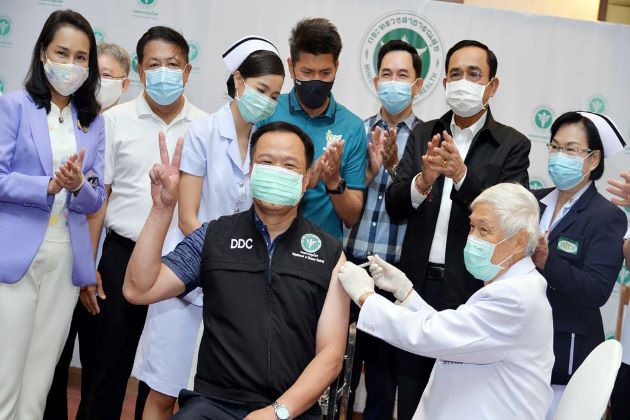 The Expectation of Vaccination Campaign in Thailand
"I hope the vaccination will make our people safe from the spread of COVID-19 and allow our country to return to normalcy as soon as possible," Deputy Prime Minister and Health Minister Anutin Charnvirakul told.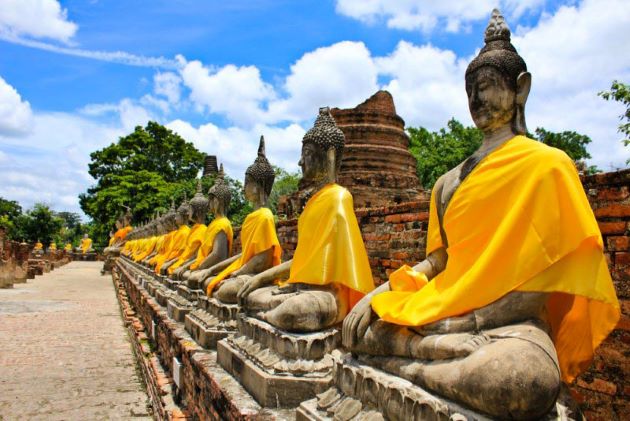 Thailand is expected to take delivery of a further 1.8 million doses of vaccination this March and April.
A mass campaign to administer 10 million doses of vaccination a month is set to begin this June, with 61 million shots of vaccines produced by local firm Siam Bioscience.
Thailand Plans to Open Tourism to International Tourists
Thai people hope that at least 80% of Thai will get the vaccine by end of June. The government starts to open the border without quarantine from July onward. However, it is the current plan and everyone still has to wait and see how fast the vaccine goes through Thailand.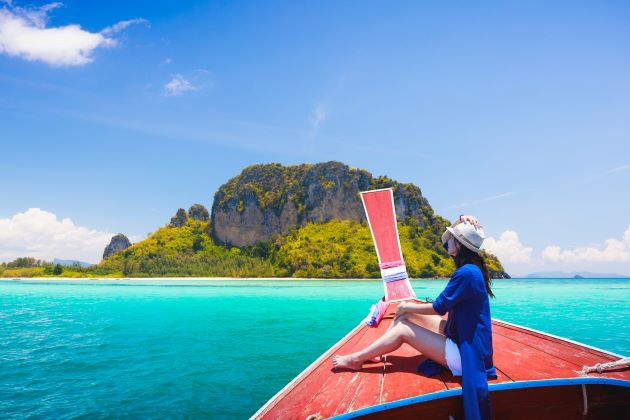 By the way, there are 5 tourist destinations which in the list to open for international travel will be Bangkok, Phuket, Samui, Pattaya, and Chiang Mai.
We continue to update the latest news of tourism in Thailand and get ready to be your companion of your Thailand as well as Asia Shore Excursions.