Indonesia launched one of the world's biggest COVID-19 vaccination campaigns in early 2021 with President Joko Widodo getting the first shot of a Chinese vaccine as his country fights one of the worst coronavirus outbreaks in Asia.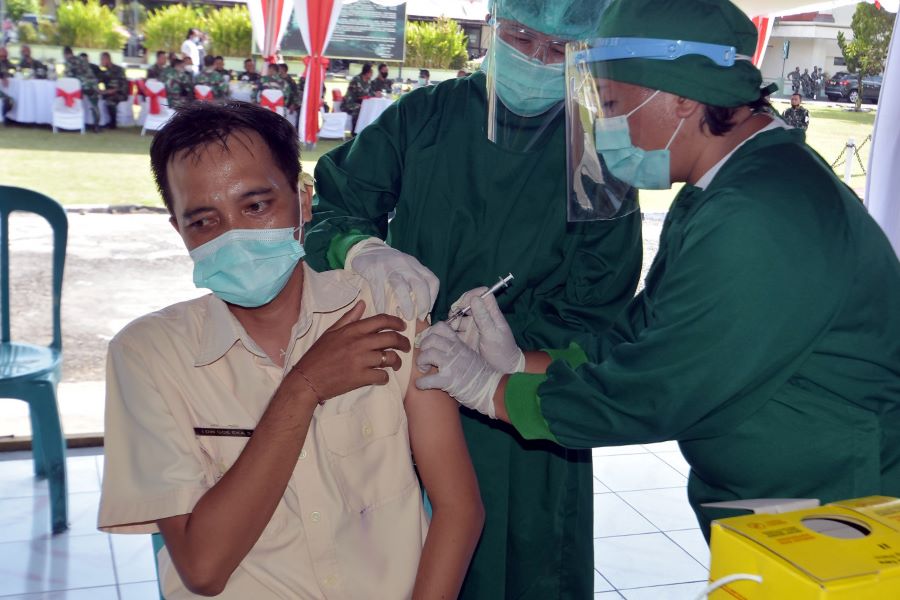 The campaign aims to inoculate 181.5 million people, with the first to be vaccinated receiving the CoronaVac vaccine from China's Sinovac Biotech, which Indonesia authorized for emergency use.
"Vaccination is vital to break the chain of COVID-19 transmission and give protection to us and safety to every Indonesian people and help accelerate economic recovery," Jokowi said.
Some other officials being vaccinated showed off their shot marks to waiting journalists and flexed their arms. The Minister of Health Budi Gunadi Sadikin has said nearly 1.5 million medical workers would be inoculated by February, followed by public servants and the general population within 15 months.
Unlike many countries, Indonesia intends to inoculate its working population first, rather than the elderly, partly because it does not have enough data from clinical trials on CoronaVac's efficacy on older people.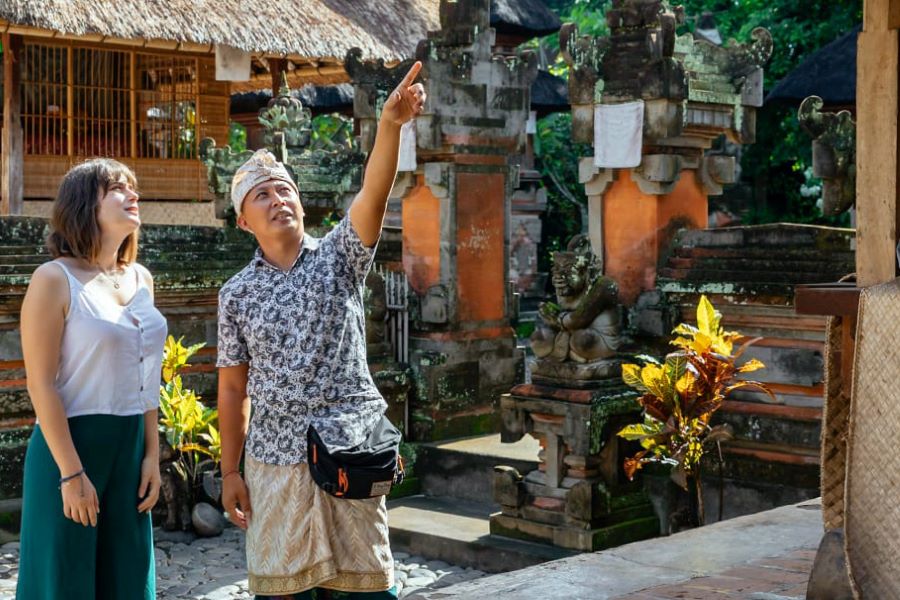 Indonesia reported daily record increases in both cases and deaths, taking overall coronavirus fatalities to nearly 25,000 and infections to over 858,000.
Some doctors have expressed concern about the vaccination campaign and questioned how effective Sinovac's vaccine will be, even though they have suffered one of the world's highest death rates from the virus. Indonesia has said its trials showed CoronaVac has an efficacy rate of 65.3%, but Brazilian researchers said the vaccine was only 50.4% effective.
Bambang Heriyanto, corporate secretary of Bio Farma, the Indonesian company involved in the trials, said the Brazilian data was still above the 50% benchmark set by the World Health Organization.
Turkish researchers said in December CoronaVac showed a 91.25% efficacy based on the interim analysis.
Indonesia expects to get another 122.5 million doses of CoronaVac by January 2022, with about 30 million doses due by the end of the first quarter this year. It has also secured nearly 330 million doses of other vaccines, including from AstraZeneca and Pfizer and its partner BioNTech.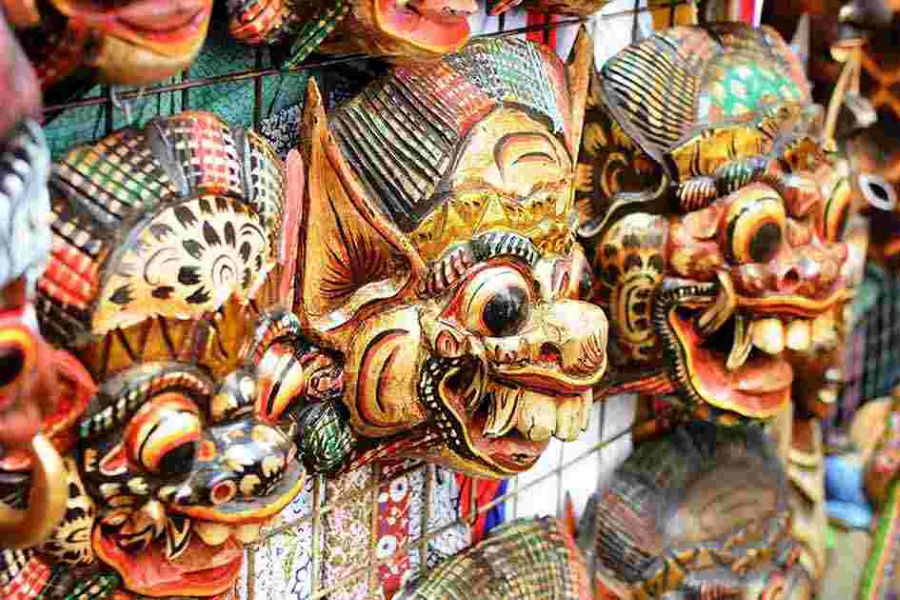 Shore Excursion Asia will give you the latest updates about the Covid-19 in the country of thousands of islands and be your companion in Asia Shore Excursions to Indonesia.