Sited 35km on the outskirts of Sanya City, Yanoda Tropical Rainforest is the only tropical rainforest of China. Its name "Yanoda" is originally a phonogram made up with Ya, No, Da which mean "one, two, three" in Hainan dialect; nowadays, it has been put new connotation: "Ya" means innovation, "No" symbolizes commitment and "Da" indicates action. To perpetuate the native rich cultures and showcase the highlight of Chinese tradition are the concept of Yanoda here.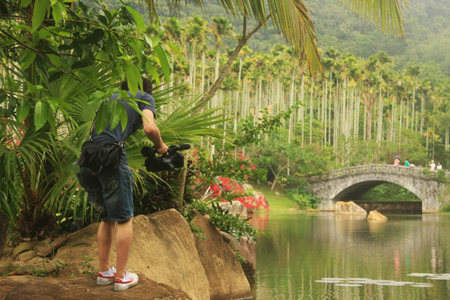 The Yanoda Tropical Rainforest boasts winding stone paths, beautiful canyon, ancient banyan trees, splendid hanging gardens, flowing streams exotic fruits and astonishing landscapes that are truly one-of-a-kind. Inside, there are also a performing arts are and a customer services area. Landscape surrounding the rainforest is really amazing, too. Heading clockwise around the Yanoda, tourists will find the gran Five-finger Mountain and Seven-finger Mountain in the north, the South China Sea in the east, and to the south are the Nantian hot springs.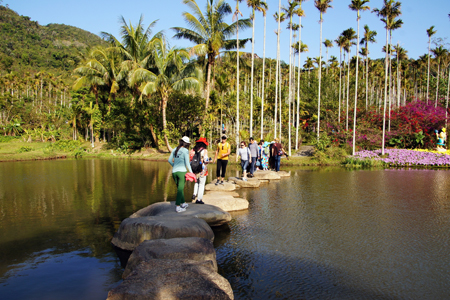 The valley of Rain Forest consist of two established zones: the Rain Forest Valley and the Fantasy Valley. Here the skyline is dominated by lush greenery, rushing springs and falling water curtains are scattered along the Yanoda. Along with its pleasant temperature in the rainforest, the century-old rattan, thousand-year-old ferns, gigantic lucid ganoderma, "cold-blood killer" up as and the six rainforest wonders will make your stroll more enjoyable.
Choosing Yanoda Tropical Rainforest is superb if you are getting tired of sun, sand, and sea all the time, as it brings you a great idea of what the seaside city was like before it became a "vacation paradise".