Perched on a tranquil hill in the downtown area of Yantai, Yuhuangding Park is renowned for the fairyland-like scenery resembling that of Penglai. The Park gained its name from the Yuhuang Temple (Jade Emperor Temple) which was built in 1368 in the hope of worshiping the Emperor of Yuhuang., then during the Minh and Qing Dynasty (1368-1911), the Temple was expanded and renovated several times. It is also noted for its formal layout, which includes red gate, a middle palace, a back hall, right and left wing rooms and an enclosed garden. Local legend says that on the birthday of Yuhuang Emperor, January 1 according to Chinese lunar calendar, the worship for the Emperor and temple fairs were held in all the temples throughout China. With its history of over 100 years, the Temple has become an important location for fairs such as single fairs, cultural fairs,… It is said that three cultural fairs were already well organized here from 1997 to 1999.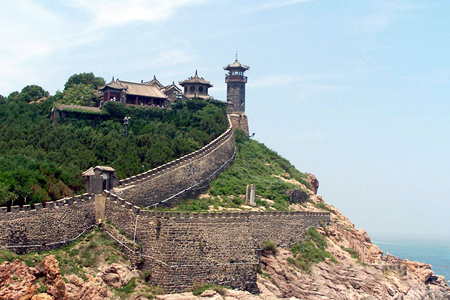 With trees towering, scenic palaces and pavilions neatly arranged, the Yuhuang Park is likened to a solemn and elegant traditional Chinese painting. Main structures of the Park covers three parts: the Litle Penglai Pavilion, the Jade Emperor Temple and the Jade Emperor Pavilion. Overlooking from the Park, tourists could see an extraordinary 360-degree view of the whole Yantai. Besides, the azure ocean adjacent to the park offers a great feeling of relaxation.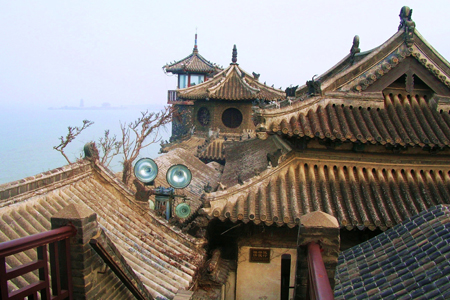 Such a perfect choice for your get-away!