Changyu Wine Museum, standing at the official site of Changyu Wine Company in Yantai City, tell the story of Changyu winery's history from 18th century till now. As the oldest and largest Western-style winery, Changyu Wine Company was founded in 1894 by Cheong Fatt-Tze, also called China's Rockefeller. The idea of Changyu Winery came up with right after Cheong Fatt-Tze overheard that the Chefoo's climate might suit vineyards when he participated in a party at the French consulate. Thanks for his effort and luck, the products of the winery including brandy, red wine and Riesling, were highly recognized at the Panama Pacific Exposition, and nowadays, it has become one of the top 500 industrial enterprises in China.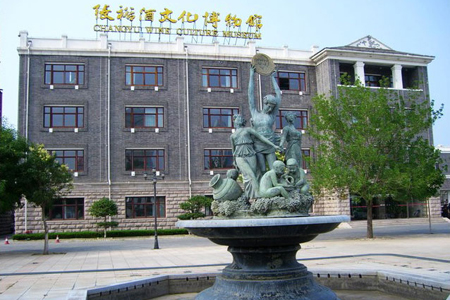 Main construction of the Changyu Museum contains two major parts: a hundred year old underground wine cellar and exhibition halls. With vivid collections, the exhibition halls exemplify the hardship as well as the glorious periods that the winery underwent in the last century through the historical objects and relics while the wine cellar, built in 1894, stores about 600 oak wine barrels in 14 different flavors. It covers an area of 3,054 square meters, is more than seven meters deep and was used to be deemed "The biggest wine cellar in Asia". In addition, each tourist stops by the museum could sample various kinds of grapes for producing wine in Changyu and see the whole process of making this "health liquor", which explain why foreigners visiting the museum would say "Chateau in China", indeed, the tasting of Changyu wine is really good.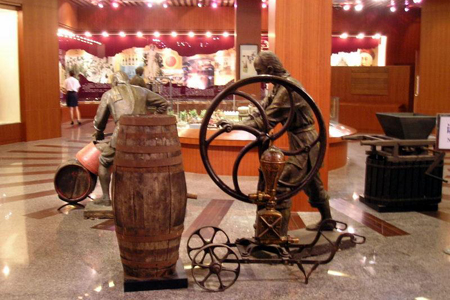 And don't forget to gain expert tips on how to pick the perfect wine.