Upon arrival in Beppu port, meet your private guide and driver who will transfer you to the first attraction in your day trip – the Mt. Takasaki Monkey Park. Right to the name, the park is full of mischievous monkeys making you can stop laughing with their funny activities such as running around, playing with others, or just relax by sitting under the sunshine.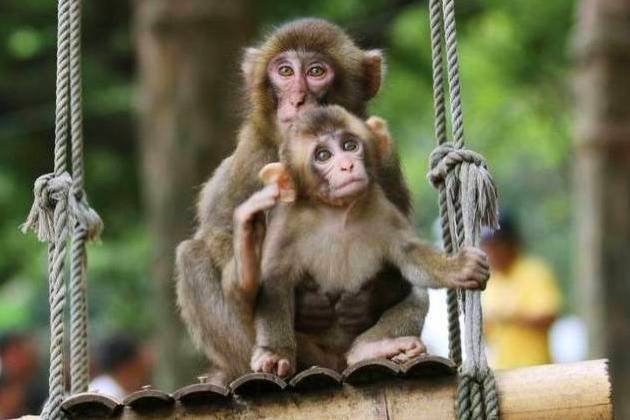 Afterward, head to Beppu Chinoike Jigoku – the unique hot spring Bloody Hell Pond. With the temperature of 78C and richness in iron oxide, the pond serves as a material for cooking instead of an onsen place. However, many visitors come here to admire the deep reddish color, breath the warm steam and buy some skincare products made from the pond's water.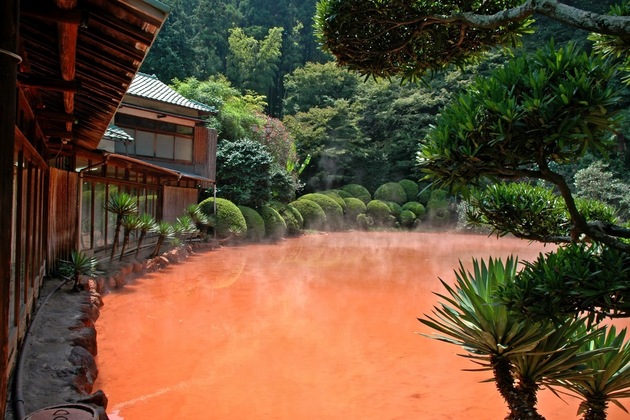 The last but most wonderful attraction you will visit in this Beppu shore trip is the Beppu Ropeway to reach Mount Tsurumi. This 1375-meter-high mountain provides a fantastic view over the city of Beppu.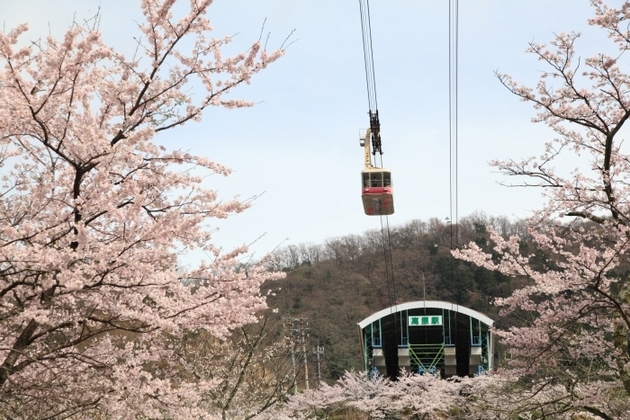 After a scenic time sitting in the cabin, you will set a foot on a small park with various walking paths where you taste the peaceful atmosphere in the super height through many nearby viewpoints. The trip ends when driver transfers you back to port.