Explore the charm of Kushiro on this professional and unforgettable excursion. Have a glimpse of the unique culture when you visit Lake Akan & Ainu Village or get a scenic view and spectacular varieties of animals, plants thrive in Kushiro Marshland. Complete the tour with a short stop at Washo Fish market to enjoy the large area of super fresh seafood.
A local guide will pick you up in the morning at the Kushiro port then drive to the Lake Akan & Ainu Village. Best chance to enjoy traditional dance beautifully presented with English explanations in order to help foreign visitors understand more about the dance and also Ainu culture. The village is filled with shops that you can buy Ainu arts and crafts as some lovely souvenirs. Take a short visit to the famous Akan lake admiring the scenic view and strolling leisurely around.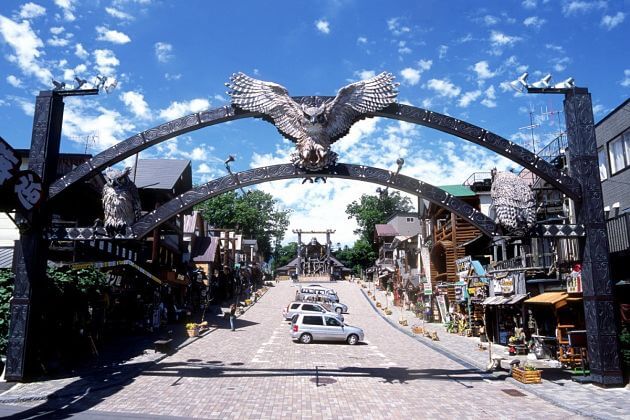 Next stop is Kushiro Marshland that preserves the largest wetland and marsh to save the endangered Cranes. Moreover, we can get a nature view as well as bird watching on the Observation Deck. Also, you can find little shops and restaurants to rest a bit before continue touring.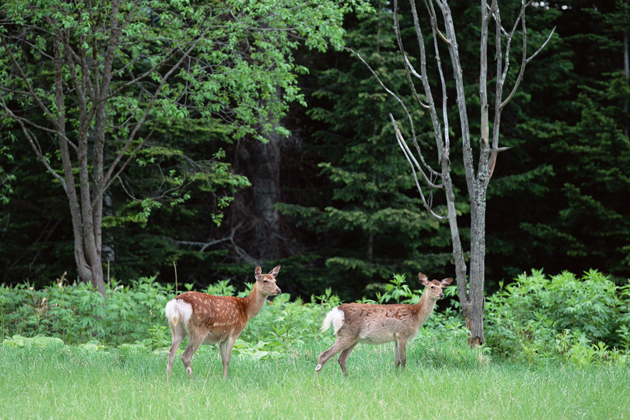 If we have time left then Washo fish market is a must-visit place. Various fresh types of seafood, especially the delicious king crab that will catch your eyes at first sight. Inside the market, there are some stalls that you can try a bowl of sashimi and sushi.