Today's excursion includes Pattaya – one of the most popular sites for international tourists. Let's visit Nongnooch Village which possesses the biggest and most beautiful botanical garden here. Stroll along with scattered models of golden temple and take some beautiful photo with the green background behind.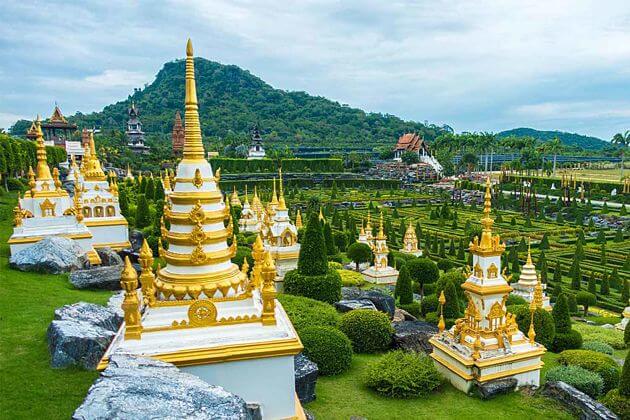 After that, transfer to Silver Lake Vineyard – a super famous vineyard in Pattaya. You guys can admire the stunning natural landscape in the vineyard as well as have the chance to taste Thai wine. Enjoy a glass of fresh grape juice and scrumptious Thai set lunch.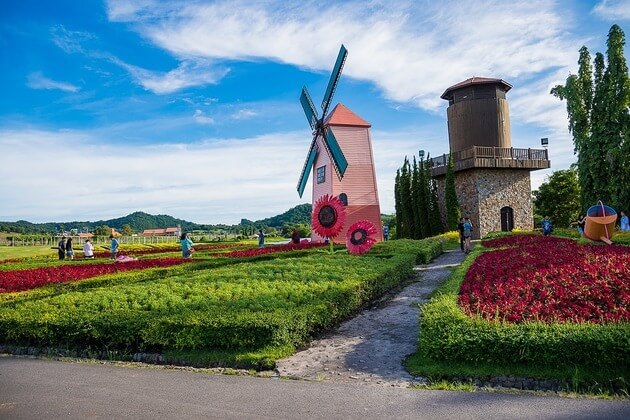 Next, we will drop by Pattaya Floating Market where you will see a diversity of food from many different regions. Experience the authentic Thailand when hopping on a wooden boat floating through river' flow. Witness the bustling sight of local people trading fresh fruits, vegetables, goods, and even ready-to-eat food. Embark on our day trip in Pattaya, you guys will be ensured to get, see, touch, smell and hear all of the best things of this astonishing coastal city.