This adventure Pattaya day tour from cruise ship will bring to you a plenty of fantastic experiences from feeding the animals and playing with them to challenging yourself by a flight from the Gibbons zip line. Asia Shore Excursions proudly introduces this Pattaya Adventure Tour.
Let's dig into Khao Kheow Open Safari, the unique open zoo where 8,000 animals of more than 300 species are free in the area of 2,000 acres in the Khao Kheow-Khao Chomphu Wildlife Reserve. You can gladly enjoy the wildlife in this zoo.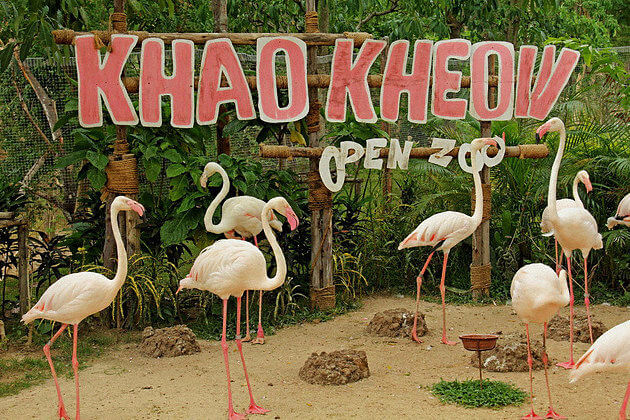 The park is home to over three hundred animal species such as elephant, tiger, lion, hippo, rhinoceros, snake, flamingo, and so on. The animals are trained well to be fed safely, but not the monkey. If you feed one, there will be hundreds of them roaming around you to show that they are hungry, even when they have already eaten a few minutes ago!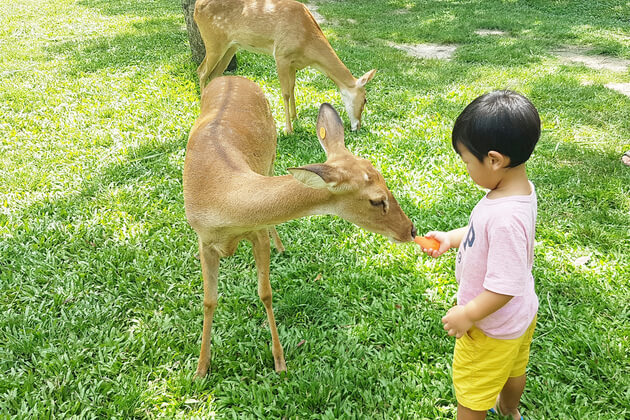 To make it more adventurous for you, let's try the Flight of the Gibbons zip line activity to admire the safari from the height. This amazing definitely is the trip you must try!