Upon arrival at Laem Chabang port, meet your guide and driver, they will then transfer you to Pattaya to embark on your shore excursion.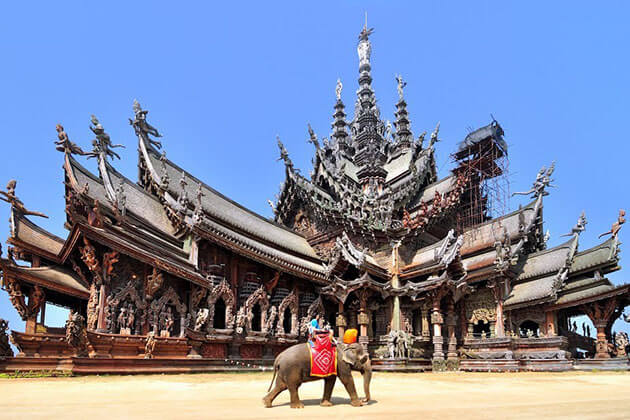 You first visit the Sanctuary of Truth in Pattaya. This site is perhaps the most iconic structure in Pattaya, Thailand, taken place on the coast and overlooking the Gulf of Thailand. The Pattaya Sanctuary of Truth is a giant wooden structure and filled with intricated carvings of the legendary figures to reflect the Eastern psychology and beliefs of many faiths.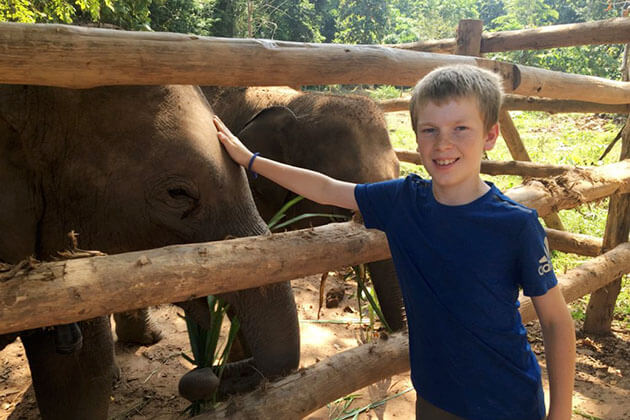 We next depart to the Elephant Village. The visit to Elephant village maybe not a unique experience, but it's also a lifesaver because the fees paid by you contribute to, the survival of the elephants both now and in the future. After that, join in the elephant trekking and some other leisure time at the village.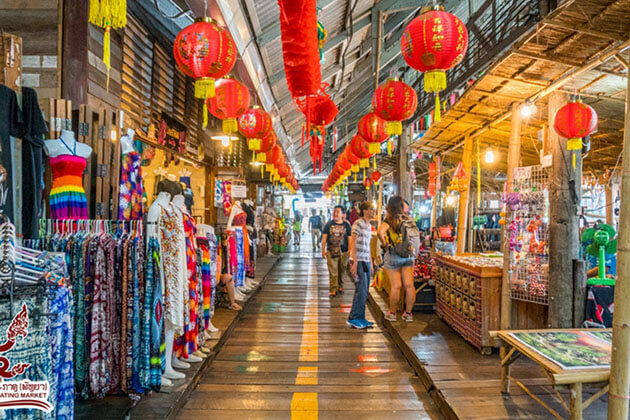 Your trip will not complete without transfer to Pattaya Floating Market. It's like a cultural show at the end of your shore trip since the magnificent and cultural value of every place we go. In the floating market in Pattaya, the locals sell a wide range of items from four major parts of Thailand. Relish in the leisure time and try out some local snacks and dishes.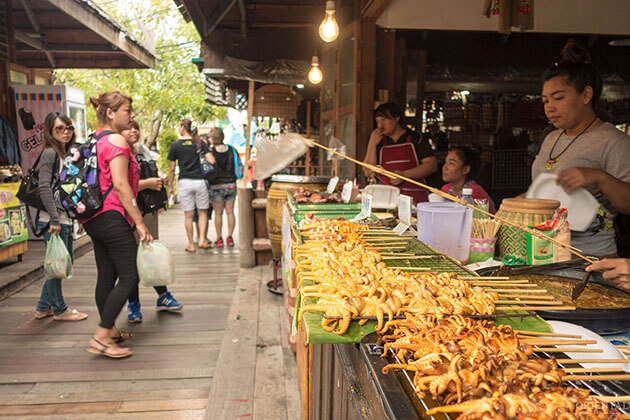 For a flawless floating market experience, you can hire a man-powered boat to get around and discover the richness of Thai architecture and riverside life. The panoramic drive through Pattaya with a stop at the hill for a view over the bay.
Later on, the driver will take you back to the port for the next departure.