Your friendly guide and driver will pick you up from Tsuruga port to start the Tsuruga day trip with firstly visit the Maruoka Castle. The castle is the oldest one in the country and is a showcase of unique architectures such as stone roof tiles and a hidden stare that is invisible from the outside. A set of extremely steep wooden stairs lead up to the floors above, you can scale with the aid of ropes hung from the ceilings. If you nail it to the top, you will be rewarded with panoramic views of the surrounding plains and the castle park below with the ground filled with over 400 blooming cherry trees lit up by several sparkling paper laterns.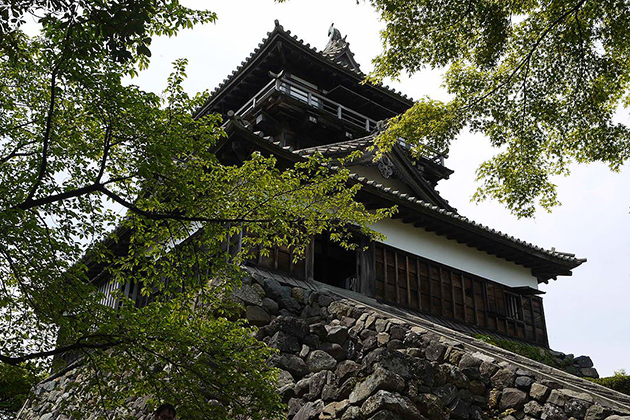 To continue the shore excursions, you head to the Eiheiji Temple a large temple complex and active monastery standing on a cedar covered slope in the mountains just outside Fukui City. The temple consists of over 70 buildings and structures which are connected to each other by covered walkways that protect from the heavy snow while the warmer season brings lush vegetation to the temple grounds. Covered walkways lead from the reception hall to the temple's more historically significant buildings including many famous spots such as the Sanmon Gate, the Buddha Hall, Sodo the monks' quarters, and especially a beautiful belfry holding a giant bronze bell which is rung four times per day.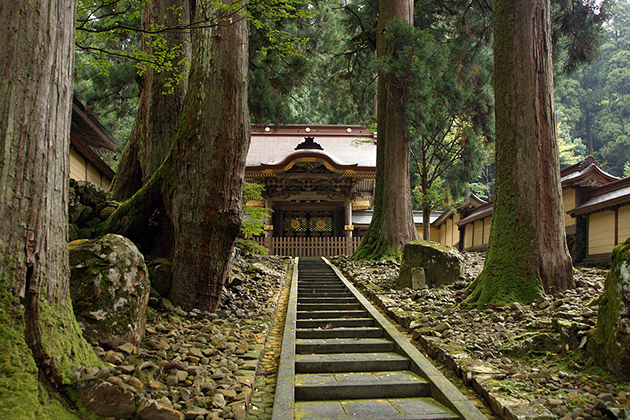 Afterward, you take a visit to the Bamboo Doll Village Echizen Take Ningyo, a treasure-trove of traditional craftsmanship. A workshop, studio, gallery, souvenir shop and cafe are together housed in a stylish building where you can appreciate artistic craftsmanship with your own eyes, or also learn how to skillfully use the knife, and try to make the bamboo doll with your own hands.