Being home to mysterious caves and splendid terrains, Hundred Islands shore excursions are the best choices for hiking or camping trips. Taste the poetry scenery on the top of various observation decks while witnessing the marine biodiversity surround the islands.
At port, welcomed by guide and driver to transfer by boat to Quezon Island – the first stop, and also the activity center among the hundred islands. Welcomed by a statue of Philippines former president Manuel Quezon, join with crowds playing volleyball in the sand, throwing Frisbees, enjoying watersports such as snorkeling and kayaking, or just relax by laying down on the beach.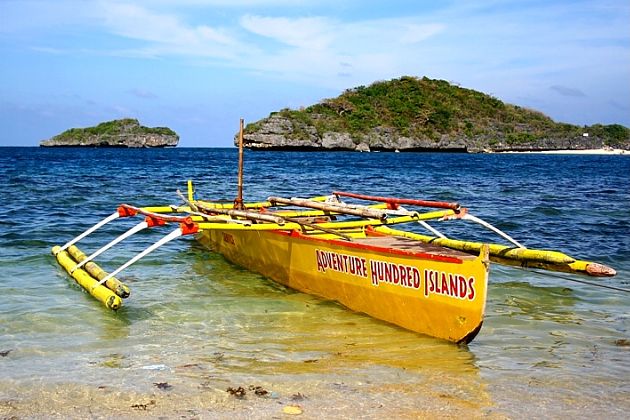 Next, head to the nearby Marcos Island which has the unique shape of a huge sea turtle, or a stegosaurus bring a forest on its back in the eyes of children. Challenge-lovers don't miss a short trek to the cliffs where you take the wonderful plunge over 12 foot to the sea. The lagoon below is full of tiny fishes and idyllic marine creatures, just a short swim leading you back to the beach.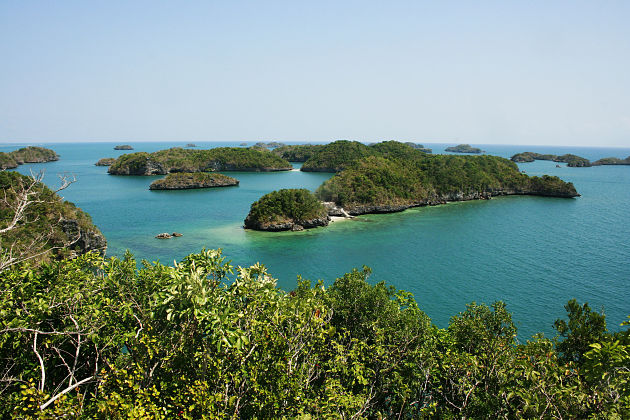 Continue on to Lopez Island where you taste the rural vibe through rolling farmlands and shimmering vistas. Escape to the distractive town with a collection of outdoor activities such as bird watching, beach strolling, mountain hiking, kayaking, or just relax exploring the island. The last stop is Children's Island where has a large portion of sand leading to the shallow instead of the rocky landscape like other islands. Then, driver transfers you back to port. Trip ends.