Asia is affected differently by the covid-19 pandemic. However, vaccines have covered most of the Asian countries so that they are confident enough to open their countries for tourism. These are definitely promising suggested destinations for planning your shore excursions to Asia.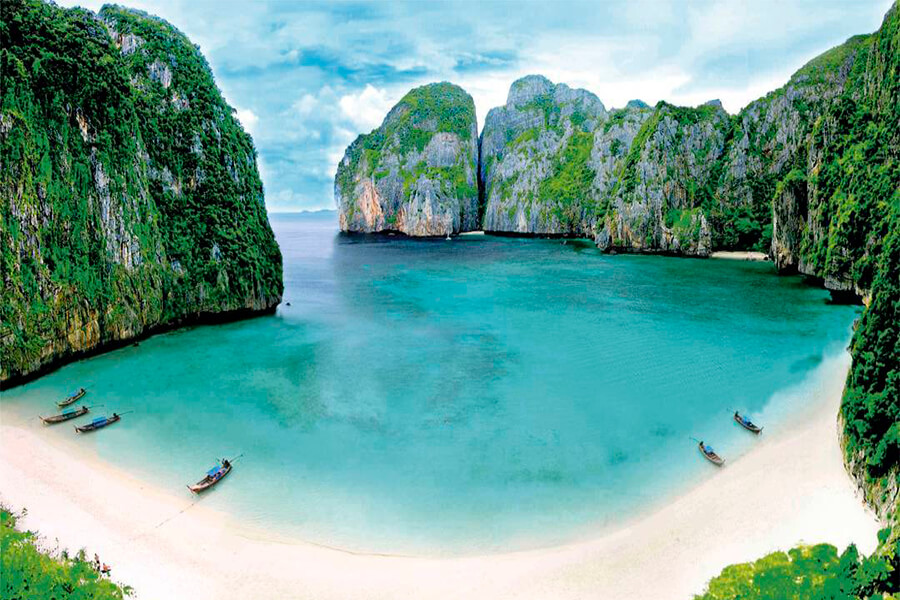 It is a pleasure for Shore Excursion Asia to be a companion to your exciting Asian Shore Excursions as the pandemic is coming to its end. Here are our commitments:
A minimum deposit request to rescue booking
Flexible to change date or full refund in case of lockdown due to Covid-19
Commit to keep the same price in case of trip postpone, maximum 1 year later than the planned date
Other gifts/promotions on arrival (we keep this secret!!!)
Rapid Test on arrival is no charge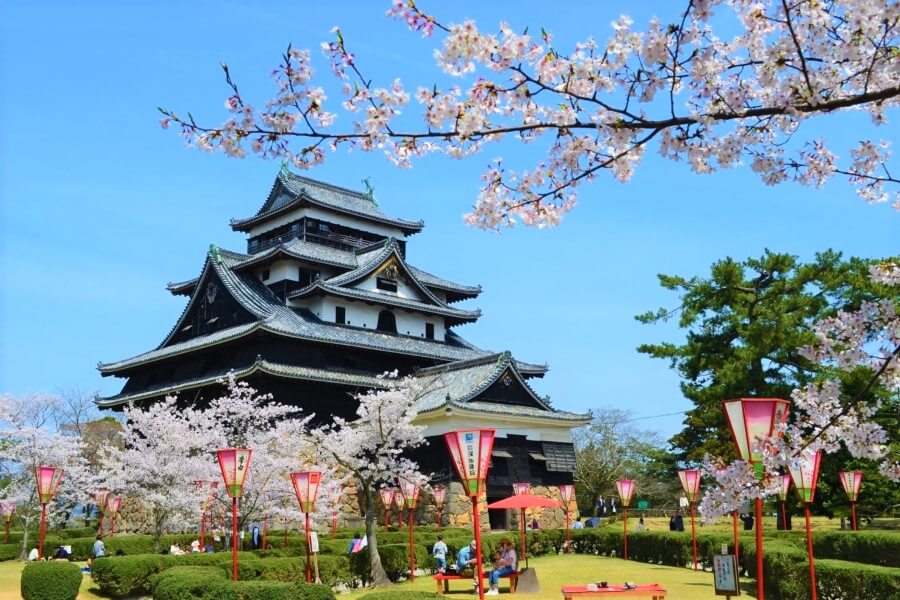 The Covid-19 pandemic has kept you at home for such a long time. Now, it is time to re-plan & restart your travel to Asia with Shore Excursion Asia.