To have the overviews of Phuket shore excursions, take the Panoramic Phuket Day Tour with motor coaching led by the experienced local guide. Relaxing while enjoy and take photos the scenic view of the city's best sites through the quaint street, ancient temples, beautiful beaches…
Welcomed and picked up by local guide and driver, your Phuket shore excursion starts with a Phuket motor coach tour. Relaxing while enjoy and take photos the scenic view of the city's best sites, including sacred Chalong Temple, the vibrant kaleidoscope of Phuket's exotic villages, temples, beaches dazzle, markets and much more.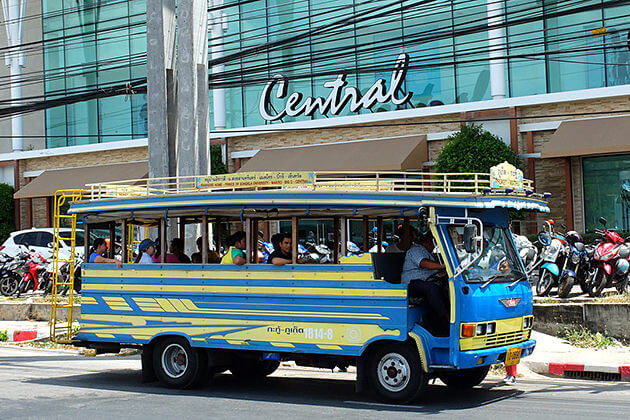 Then, take a visit to Cashew Nut Factory, the land of rows and rows of low racks displaying many types of snacks, titbits, crackers and candies with a wide assortment of flavors which were all pre-packed in attractive and hygienic containers and boxes. There are also a few racks of cashew nut products produced in a variety of combinations with other foodstuffs like sesame seeds and seaweed. Especially, you can sample the cashew juice which doesn't exist in any place in the whole world.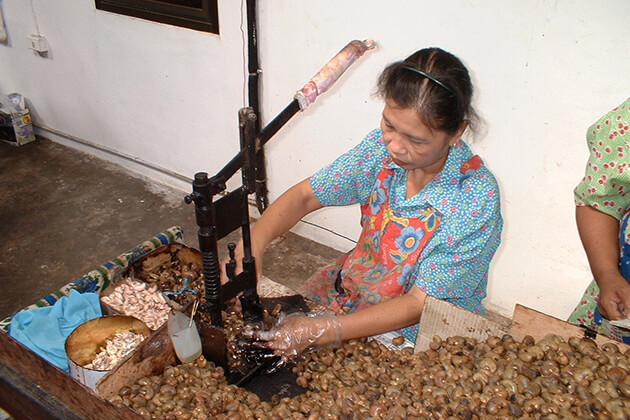 Afterward, your driver will transfer you to the Two Heroines Monument. This place is one of Thailand's historical memorials, constructed to appreciate and to recall the bravery and sacrifice of the two heroines who saved Phuket from the 18th century, Burmese invaders.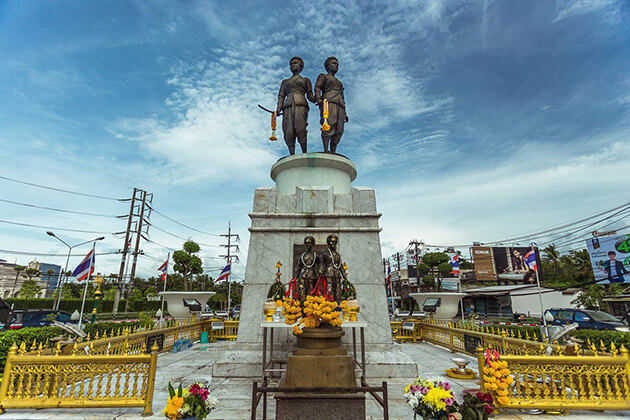 Drive a coastal road pass beautiful shores, pass by Sino-Portuguese architecture buildings and local market. Then visit the sacred Chalong Temple and souvenir shop. Enjoy photo opportunities galore while riding in air-conditioned comfort, experience the Patong Beach's famous silky white sand and crystal-clear water. Finally, head back to port for your next shore excursions.