Phuket shore trips cannot miss a snorkeling tour to Koh Hae island. Soak in the fresh water, join in the swimming competition with colorful fishes, and finally, explore the beautiful coral reefs.
This Phuket shore excursion will be a super fancy experience for you. As the pearl of Andaman Sea, Phuket is always on the top of destinations to visit in Thailand. Our destination for this incredible snorkeling trip is Koh Hae, the small dazzling island where a giant number of marine creatures are living together near Phuket.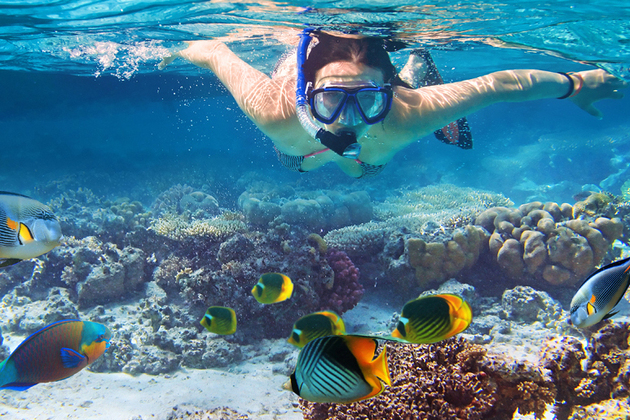 This island is far-famed for the stunning white sandy beach and pristine coral reefs. It has also called "the Coral Island". You can swim along with the schools of colorful fish while admiring the magnificent coral reefs at the same time.