Located 70km away from the center of Ho Chi Minh City, Cu Chi Tunnel is one of the must-see spots in Phu My shore excursions for cruise passengers. It boasts an immense network of connecting underground tunnels that witnessed several military campaigns during the Vietnam War. Whether you are a veteran, a war-site enthusiast or just a visitor, you will leave Cu Chi Tunnels with newer and deeper perspectives of the country than you had before.
Setting off from cruise port to hop on Ho Chi Minh City shore excursion, we will drive to the famous Cu Chi tunnels, which the Viet Cong set as their operation base for the Tet Offensive in 1968. On our way there, we will pass by the breathtaking scenery of rubber plantations and rice paddies. At Cu Chi, we watch a short introductory video to understand how the tunnels were constructed, before heading to explore the maze of tunnels. Also on display are various mantraps, remains of an American tank and numerous bomb craters made by 500lb bombs dropped down from B52 bombers. We will then return to Ho Chi Minh City.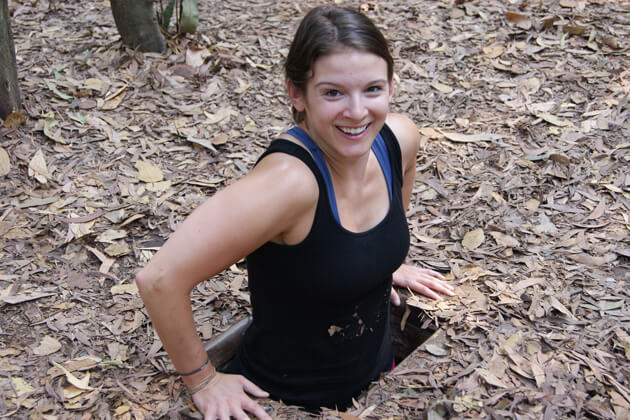 After our delicious lunch at a good local restaurant, we head to the Reunification Palace, one of the most important buildings in the city before visiting the Notre Dame Cathedral and the Saigon Old Post Office. Designed by Gustave Eiffel and built between 1877 and 1883, the Post Office truly reflects classical French colonial architecture style.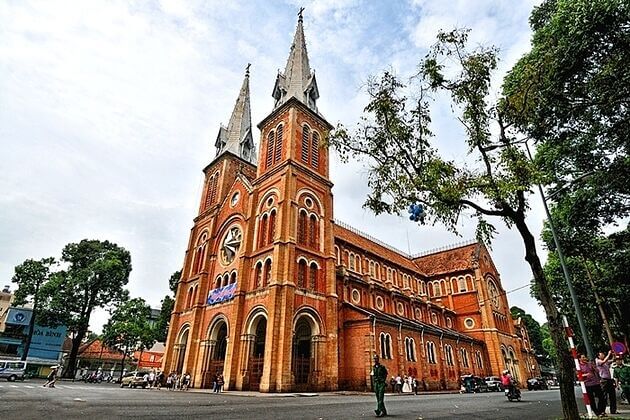 We finish our day with some shopping time at the Ben Thanh Market, a very popular tourist spot mainly due to its rich history and prime location. It offers a wide selection of goods ranging from faux Nike shoes to beautiful silk Ao Dai. If time permits, we will have some drinks at the Roof Top Bar@Rex Hotel before returning to the port in good time for cruising. Your Ho Chi Minh City day trip ends.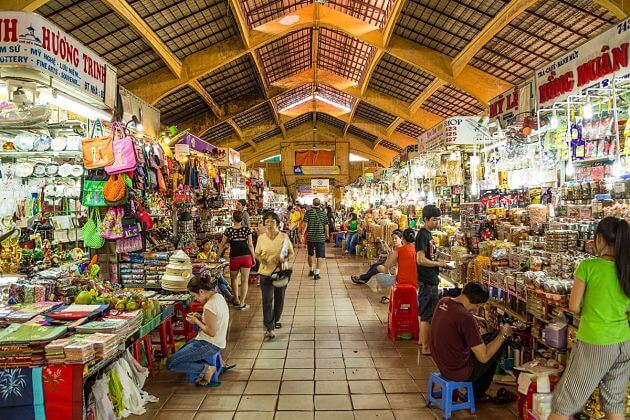 Special Note: The visit to Cu Chi lasts around 5 hours, and with 3 hours for the city, it will be a hectic day-tour starting off from Phu My Port. You can arrange your tour from the Port in Vung Tau if your cruise docks for the whole day and leaves in the evening.