Shimonoseki is not on the top famous cities in Japan but can be one of the best to visit. Hop on this Shimonoseki shore trip to get a glimpse of all the city from the modern structures like Kanmon Bridge to the cultural sites such as Chofu Castle Town.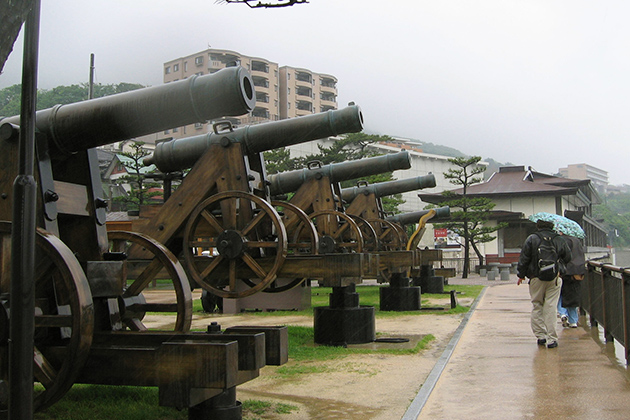 Upon arriving in the Shimonoseki port, driver transfers you to the first place in this Japna shore trip – the Kanmon Bridge. This iconic rope bridge is the first-ever one linking the two islands: Honshu and Kyushu. To be fit with the blue sea and lush green hills around, the bridge has the greenish gray color that can secretly hide in foggy days.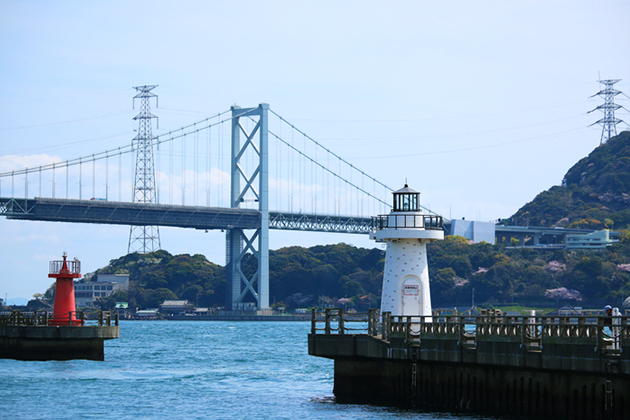 Next, head to – Mojiko Retro area – a part of Moji port that serves as an international trading port of Japan from the late 19th century. From the port, you can admire the Western-style buildings reflect on the surface of the calm blue sea.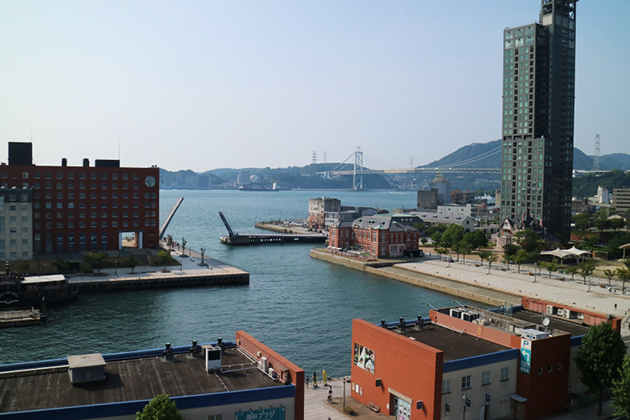 Nearby, the Mimosuso River Park is a historical site where exhibits many replicas of big cannon revealing the glorious war of the old Japanese from the past. After that, driver and guide will take you to the Chofu Castle Town where used to be a political center of Japan in the past. Nowadays, the town becomes a place attracting visitors who come here to admire the traditional architecture of Japan through various ancient structures such as rock walls, samurai houses, longhouses with gate, and so on.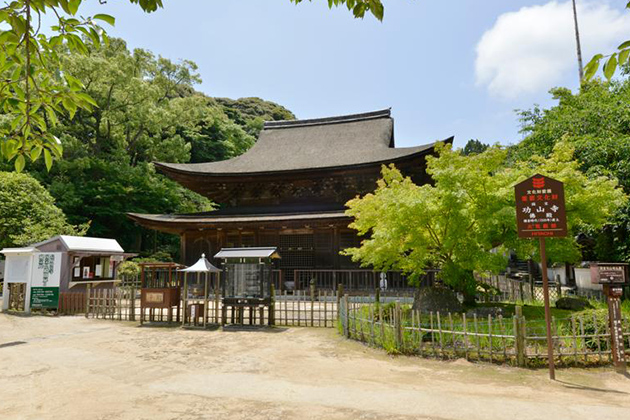 Your Shimonoseki Shore Excursion will continue to the last spot – Kaikyo Yume Tower. Well-known for the name "Holy places for lovers", this 153-meter tower provides the panoramic view of the whole city, Inland Sea, Kanmon Channel, Ganryu-jima Island, and the Kyushu Mountains. The trip ends with a return back to port for your next departure.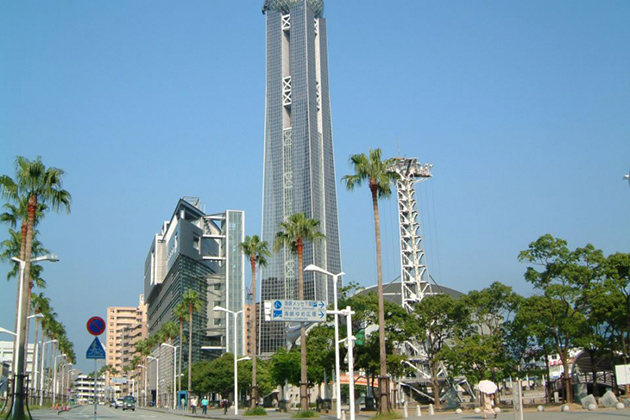 > Lunch en route (on clients' own account)