When was the last time you took a rest from work, left behind all the stressful thoughts and desperately needed a vacation? Be with us on this 8 hour excursion to Kumamoto city that can give you a real trip by all means. From a perfect getaway to Reigando cave, the picturesque Kumamoto Castle to relaxing moments at Kato Shrine and Honmyoii Temple. Delve into the green space of Suizenji Park then feel free to shop at AEON MALL Kumamoto. All these amazing things, why don't let Kumamoto city show you itself?
A private guide will be waiting for you at the port with signboard and ready to transfer you on a convenient car to the Reigando cave – where the great samurai Miyamoto Musashi spent his last months writing "Book of five rings" – his treatise of material art. The path leading to the cave sited some carved stone of Buddha with unique facial expressions and body positions. Learn more about this legendary place and live the feeling of a hermit hiding away from the hustle and bustle of the city life just like the way Musashi did.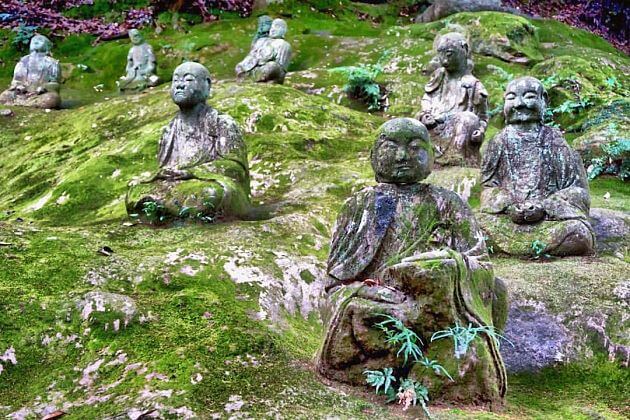 Leave for one of the three oldest castles in Japan – Kumamoto Castle which has been designated as "Important cultural properties". It's the appearance of the castle that gives visitors an unforgettable impression with large grounds and elegant classic-styled buildings surrounded by solid walls. The top floors also offer us a splendid view of more than 800 cherry trees, turning it into the popular cherry blossom spot.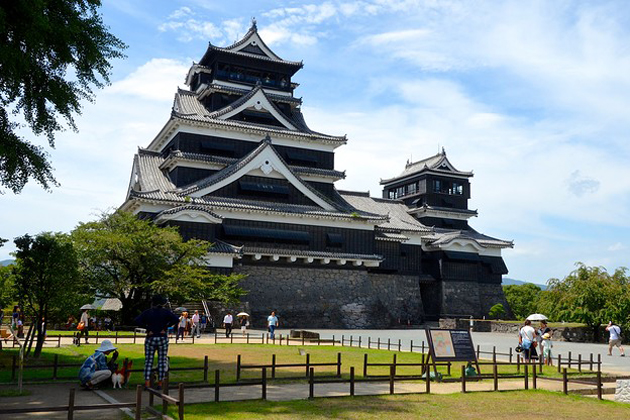 Later we stop at Kato Shrine after touring the Kumamoto castle. Right at the entrance is the giant gate that greets you with its bright white. From the shrine, you can still see the main towers of the castle. If you come here on the first days in January, this is a good opportunity to join the traditional Japanese "Hatsumode" known as "New Year's day" but prepare yourself for lines of people attending this event.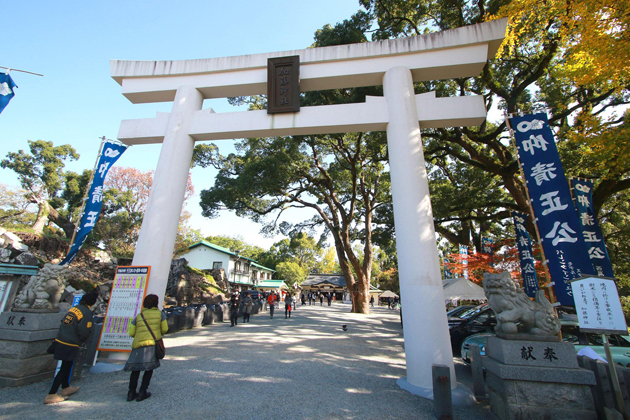 We finally reach the spiritual Honmyoii Temple after going through several slopes and stairs but the panorama view is worth the effort. People come here to pray before the altar of the grave of Katō Kiyomasa who was once a dedicated believer of Nichiren Buddhism. There is also a museum that displays various traditional items of historical importance.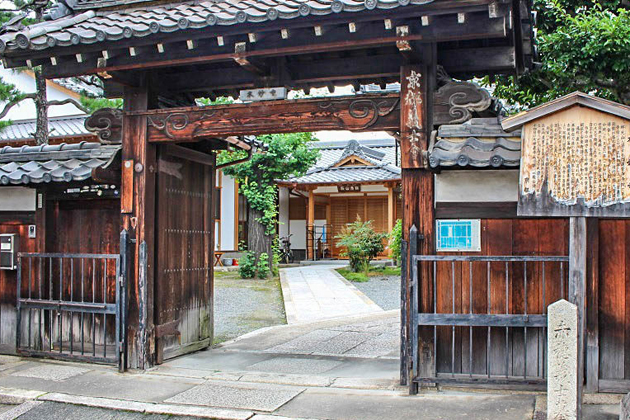 Find yourself embraced by the green stretching all over the place in Suizenji Garden. This little forest in miniature form offers you a leisurely stroll along a circular path inhaling the fresh air and keeps your mind undisturbed.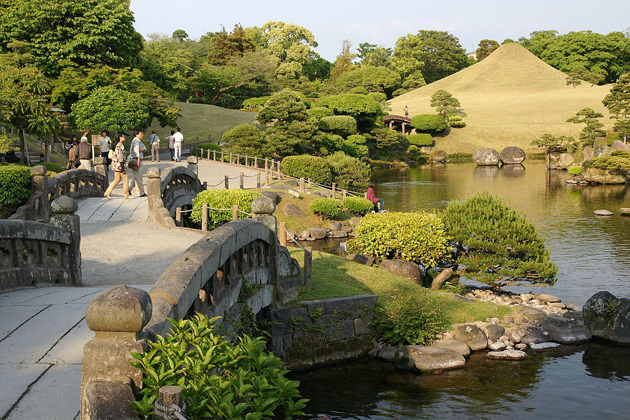 Last stop is AEON MALL Kumamoto full of a variety of stores, restaurants with affordable prices and high-quality products, therefore you have nothing to worry about when going shopping here. Trip ends at leisure time and returns to the port for departure.