The Jewish communities in India is not a small number so that there are a lot of synagogues, places for Jewish worshiping, all along the whole country. They settled in and around these areas and also contributed to local trade. The Kings provided many priorities and privileges to the construction of the synagogue.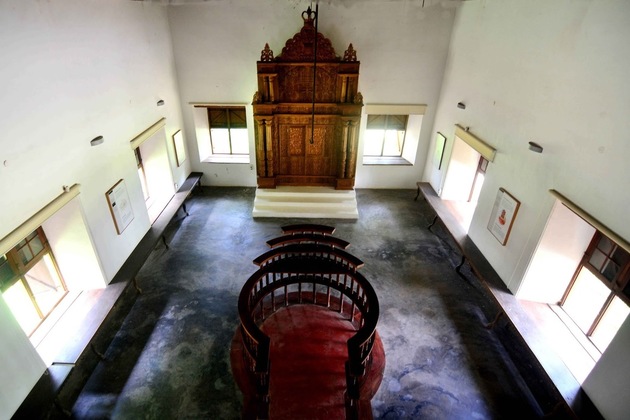 History of Synagogues in India
The Kerala culture was absorbed and put into the architecture of structures along the area. Then, Portuguese, Dutch, and Mysore attacked India times by times causing the heavy damage to these synagogues. They are left behind when Jewish moved to Israel, and the worship practice in the area was stopped.
Paravur Synagogue
Paravur Synagogue is one of the oldest synagogues, and also the largest surviving one in not only Kerala but also in India that was built in 1615. The location is very convenient for Jewish due to being close to the local market. Nowadays, the synagogue includes a museum inside where exhibits the history, modes of worship, belief, and practices of Jews and other synagogues in Kerala.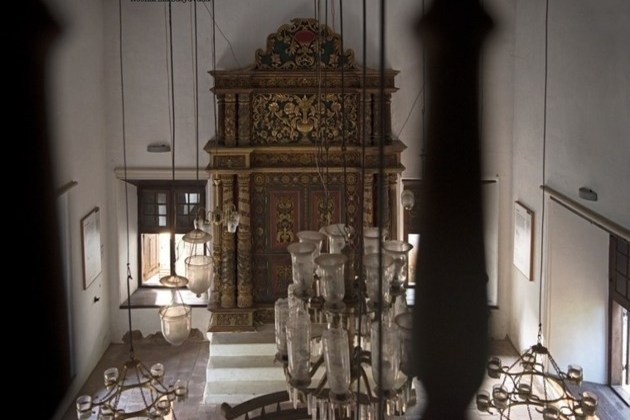 In Cochin, this synagogue is the most extensive and complete with many parts linking together in particular ways. The structure is divided into a porch with two rooms, a large park in front, giant-sized doors, wooden stairs, and a long corridor. The white walls surrounding were made of lime mixture and laterite blocks while the wooden chamber inside was carved elaborately. You can admire the Kerala style clearly revealed in seats only for females in the second floor and the flashy lamps hanging in the middle ceiling of the prayer room, while the Portuguese style is highlighted in the shape of fans catching your first attention.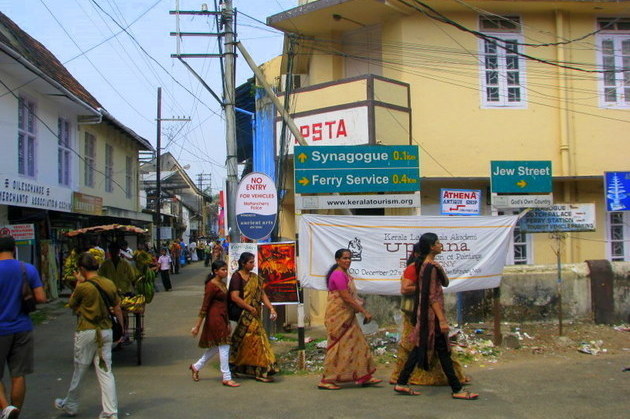 Although the Paravur Synagogue is not a place for worship any longer, it is still well maintained by locals and government. The Paravur market nearby is also held twice a week with a boat jetty leading to Periyar river. To visit the synagogue from Cochin shore excursions, you can walk along the Jew Street to get a glimpse of how Jewish lived the old days.