Day 1: Parepare Port – Toraja (L)
Set your first step at Parepare Port and welcomed by our guide and driver. Hop on a scenic drive to Toraja with some photo stops en route. Your drive will be more enjoyable by a break time sampling a cup of coffee in Pucak Lakawan while admiring the spectacular view of splendor mountains and green forest far away.
Arrive in Toraja, enjoy a savory lunch at a local restaurant. Then, head to Kete Kesu – the traditional village of Toraja. This ancient village has the age of over 400 years old without any change undoubtedly thanks to the well-preservation and traditional lifestyle of villagers. The place is mostly featured with the unique death ceremony.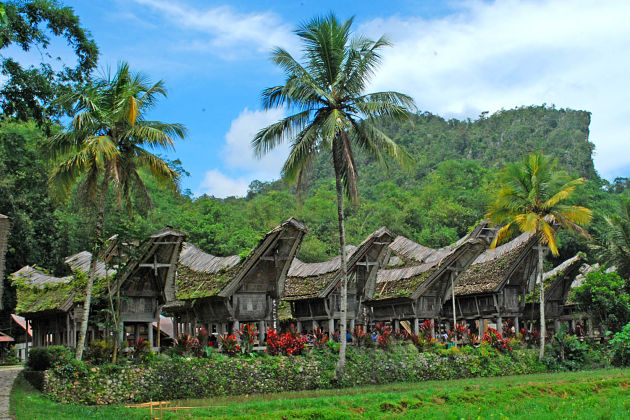 Afterward, trek through the dark tunnels to reach Londa caves – a jaw-dropping attraction consists of two natural caves. Considered as the burial chambers for villagers, the caves contain bones of the deceased that covered by the haunting but sacred atmosphere. When in sunset, driver takes you to hotel for dinner and free time relaxing.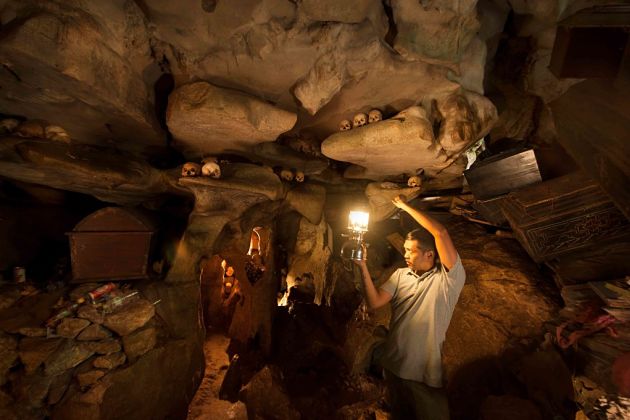 Day 2: Toraja – Parepare Port
In the morning, take a visit to Rantepao Weekly market held every six days with large livestock sales areas. The largest area is for buffalo and pig sales, other places sell fresh products, fish, vegetables, spices, fruits, coffee, and clothing. Get a glimpse of Toraja daily life by getting a closer look into their morning activities.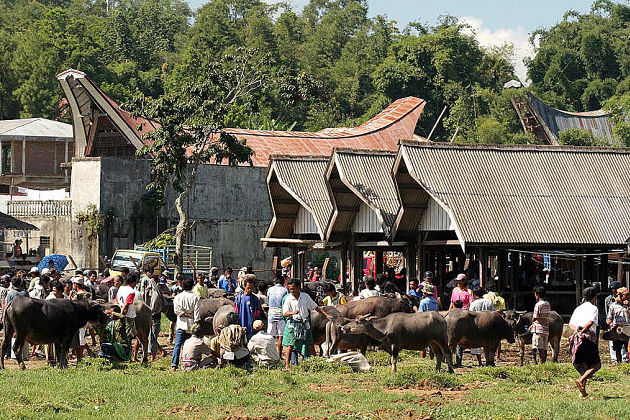 Continue to Lemo – one of the oldest stone tomb complex in Toraja. The atmosphere is so quiescent that no word can describe exactly. Not gloomy, not scary, not overwhelmed, the indescribable feeling came from the sacred and meaningful spirit of the land which is said that has a connection with the Father Time and Mother Nature.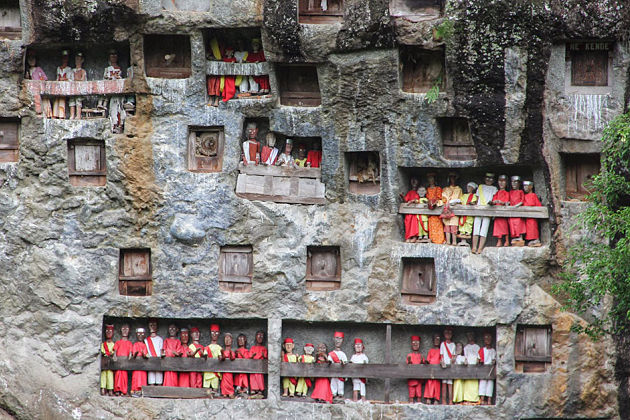 Finally, on the way back to Parepare, you stop for a delicious lunch. Trip ends when driver transfers you to port.