Join a local festival
Take part in a local festival, (such as watching a New Year's Eve fireworks show), is one of the most immersive free activities you can do on a shore excursion. While you'll need to plan your cruise around specific dates, smaller-scale events are more prevalent year-round. Check out the events calendars for your cruise ports to see what will be buzzing while you're there.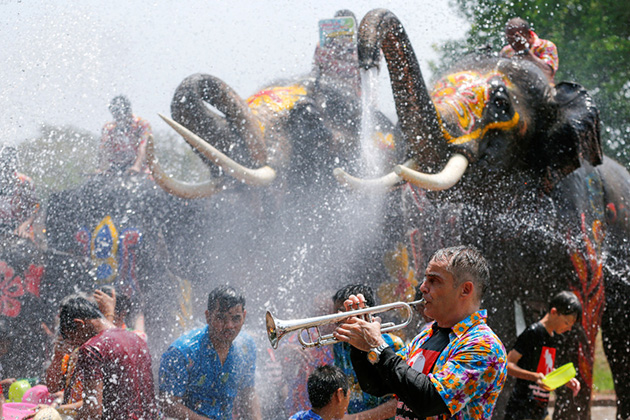 Admire the Sun Set Over the Oceans and Wonders
It's one of the most beautiful sights in nature, and it doesn't cost a dime. Grab your favorite cocktail, walk over to the ship's railing, and take a deep breath. Enjoy a world of mystical islands with spellbinding names like Bali and Lombok, and beaches, where you can wiggle your toes in the golden sands of Phuket and Langkawi, await. Spread out your towels and soak up some vitamin D, walk along the beach looking for seashells or cool off in the crystal-clear waters. Many beautiful beaches are within walking distance or just a free shuttle ride from your cruise port. For inspiration, check out pictures of your favorite beaches.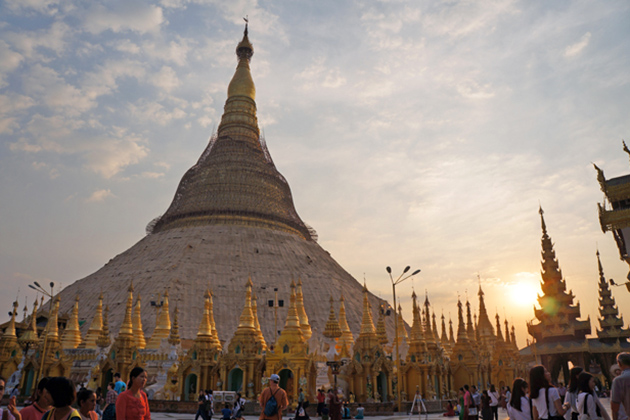 Enjoy a live show
Live music can be found anywhere from local bars to street corners. If you stumble upon an act that starts to draw a crowd, don't be afraid to sing, dance or clap along. Just be aware of your surroundings, pickpocket thieves love crowds of happy-go-lucky tourists.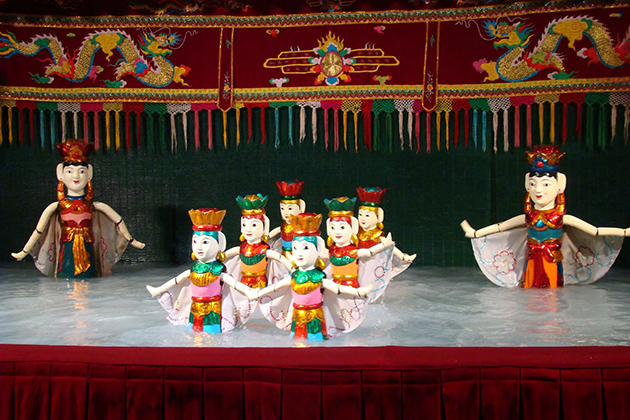 Browse markets
Shopping won't spare your bank account, but browsing the markets is free. While local markets vary depending on where you cruise, you most likely will see handmade crafts, local art, and food – some of which you might even be able to sample. Markets are also great places for photographs, a free souvenir of your trip. If there's a chance you'll make a purchase, make sure you have local currency on hand.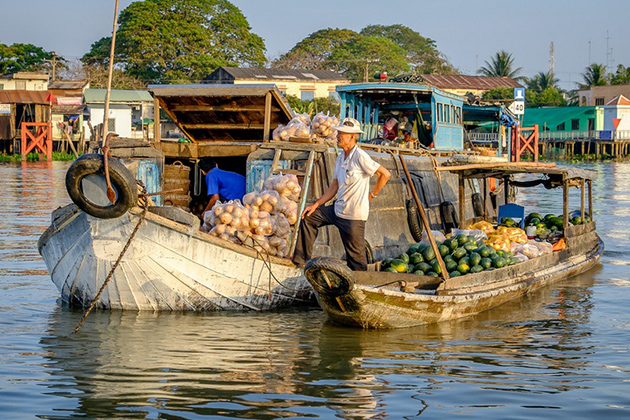 Wander around cities
If you're comfortable getting around on your own, make it a point to visit some of the port city's most prominent sights. From statues and street art to places of worship and sacred monuments, you can give yourself a mini-history lesson by doing a bit of your own research and chatting with locals. Cities like Singapore – with its modern high-rises, lovely Victorian buildings, Buddhist temples and Arab bazaars – is just as enticing.