This shore excursion leads you discovering the ladle-shaped Ishigaki Island with secluded coves, stunning beaches, and subtropical climate. From Ishigaki port, enjoy a scenic drive to Kabira Bay where locates the most beautiful beach on the island.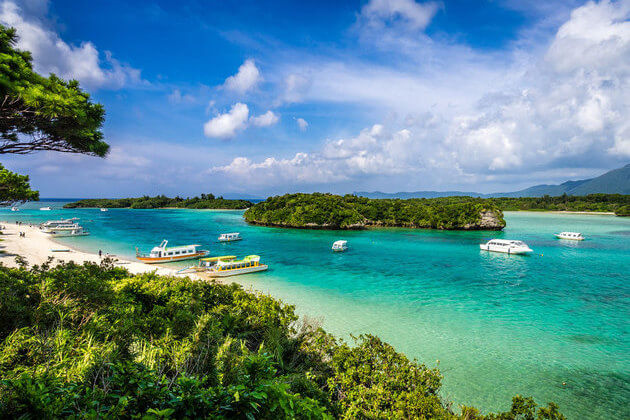 When you reach the beach, hop on a glass-bottom boat to enjoy 30-minute cruising through the bay. Right on the boat, admire a lively picture of colorful fishes, coral reefs, and giant clams in the crystal turquoise waters. Moreover, move to the area where they cultivate priceless black pearls to export. Along the way, make sure that your camera is ready for plenty of chances to capture wonderful photos.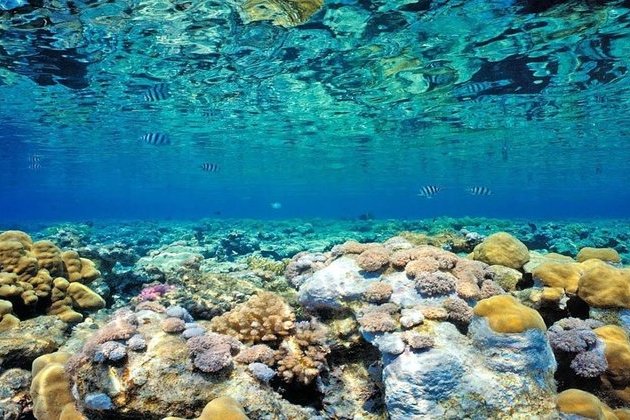 After having a delicious lunch with traditional Japanese cuisine in a local restaurant, your guide will lead you to the Mineya Minsa textile factory where you get a glimpse of how traditional cotton sashes are woven.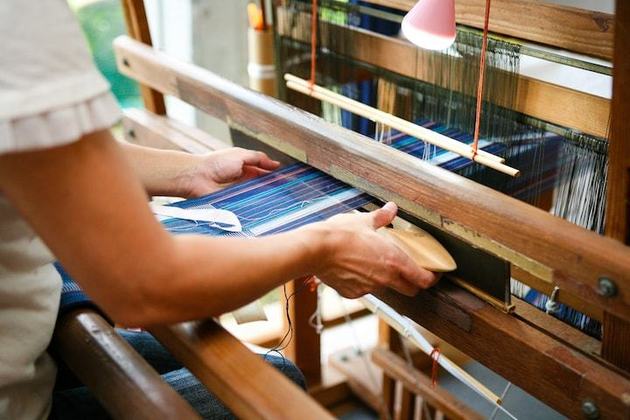 There is a custom lasting for hundreds of years that brides weave unique patterns on sashes by themselves to show the love to their husbands. Finish your Ishigaki day trip when creating your own patterned handkerchief, then transfer back to port.