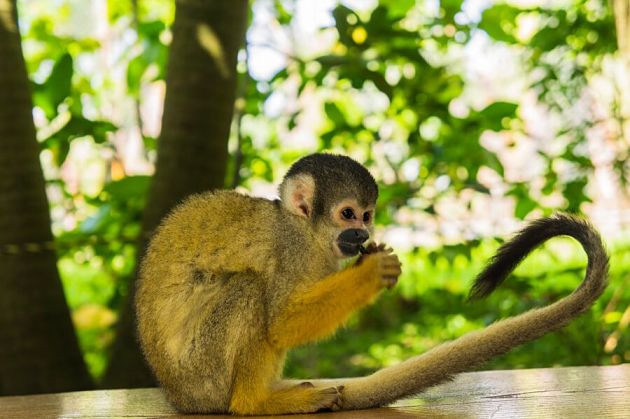 Your private guide will be waiting and greeting you at the port with welcome-board. A comfortable car will transfer you directly to the first destination: Torinji Temple – one of the oldest wooden buildings in Okinawa Prefecture. The temple has its own unique look with ancient style structures and religious decorations. It is worth a short stroll to enjoy the unspoiled beauty of the temple. Then, head to Tojin Tomb – the Chinese-style tomb memorial of Tojin Baka.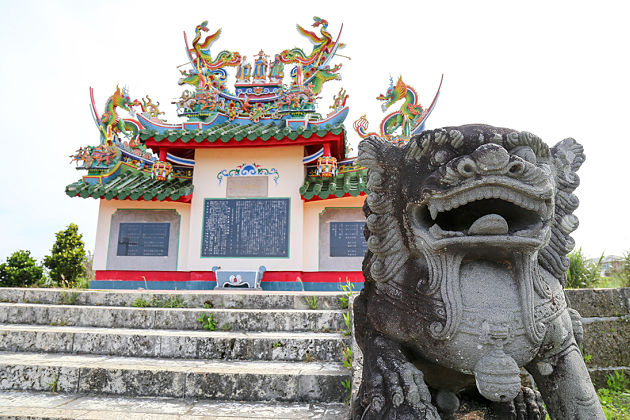 Later, we visit the Banna Mountain Observation Deck. Once you reach the top, you can get a spectacular view of the Pacific Ocean or the East China Sea, and even of the streets of the city. Besides, the Banna park has a path full of plants with colorful butterflies and also a huge playing area for your kids.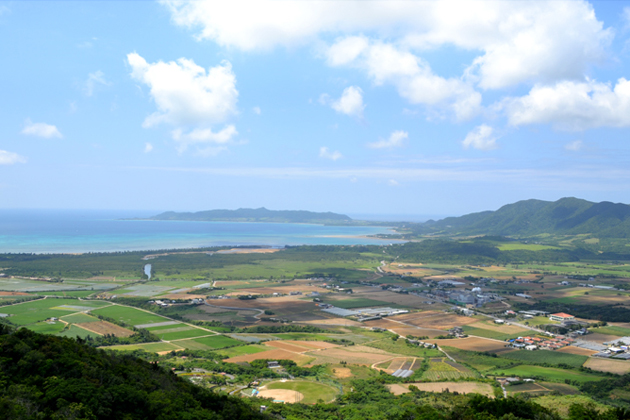 Next stop is Ishigaki Yaima Village – a theme park where you can experience the making of Sata Andagi, traditional Okinawa sweet or trying on the RyuKyu clothes. Squirrel monkey is the feature of this village and you can come close to this adorable creature and feed them. A worthy place to admire the beauty of tropical flora and fauna ecosystem. There are restaurants and gift shops that you can buy souvenirs and taste the local specialty.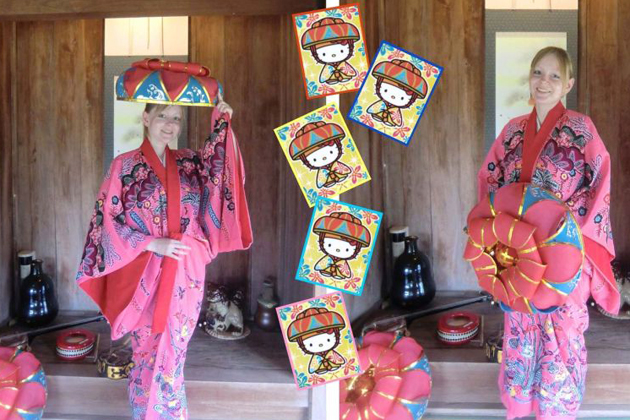 Leave Yaima village and drive through the Nagura Bay where you can have an amazing dive into the lively underwater world, we reach Kariba Bay. Enjoy the gorgeous landscape while leisurely strolling along the beach. Take a boat trip with glass bottom or go snorkeling to see giant crams or clownfish (available on customer accounts).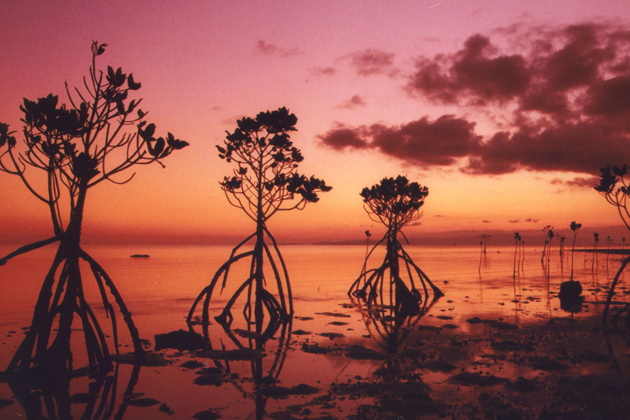 Head to Yonekoyaki Pottery Studio where the most colorful shisa statuettes are produced. Don't miss the chance to buy all those traditional shisa figurines of varying sizes at very reasonable prices. At last, we move to Tamatori-saki Observation Deck where you can have a bird-eye view of the spectacular landscape of the sea, rugged mountains and tree lines stretching along the beach. Trip ends at a good time and head back to the port.