The Japanese culture is revealed clearly in Tokushima city. In Culture Tokushima shore excursion, you will visit the Wakimachi old street with the Udatsu firebreak, explore the wooden puppet world in Awa Jurobe Yashiki Residence Theater and finally, enjoy the city shopping center.
Enjoy the city's main highlights on an included guided sightseeing Tokushima trip with joining an excursion to the first place is Wakimachi, an old style little Japanese street in the town of Mima with beautifully preserved houses and shops – some dating back to the early 1700's. Most of the shops and houses have the anachronistic wooden walls, with the ends of the buildings made from clay and bamboo served as a firebreak between two houses which called Udatsu in Japanese. They are very expensive to erect, so wealthy merchants try to outdo each other with more intricate designs. Many beautifully designed gargoyles and fish sit atop the wing walls all the way down the street.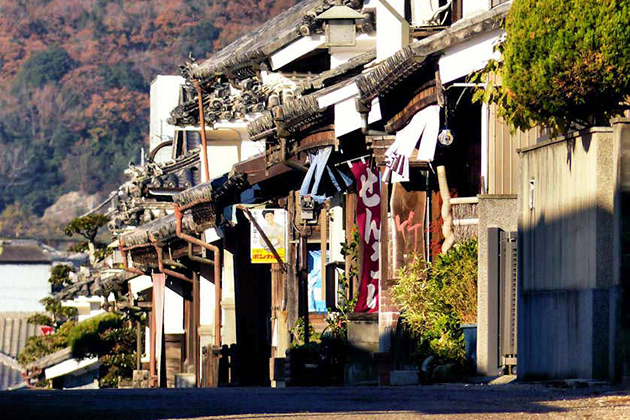 Then, you head to Yoshida-ke House, the home of an indigo dyeing merchants built in 1792 in the Edo era. The house is located near the Yoshino River where the two basins are the land of grasses used as raw materials in indigo dyeing. When admiring the medieval house style, you can also taste some local specialties and other fresh courses made from farm product right in this area.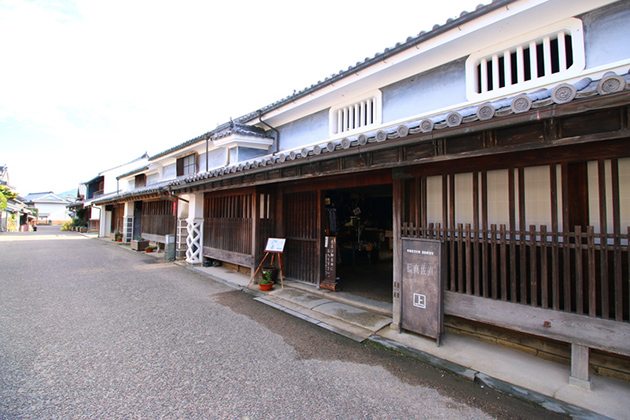 Another special spot in your Tokushima shore excursions is the Awa Jurobe Yashiki Residence Theater – the puppet theater and museum. For hundreds of years, Ningyo Joruri puppet play thrived in the farming communities in and around Tokushima as a popular form of amusement during the Edo Period. Performances still be seen there, you can enjoy the fascinating performance art filled with the Japanese sensibility, or pass by the museum exhibited a variety of delicate wooden puppets.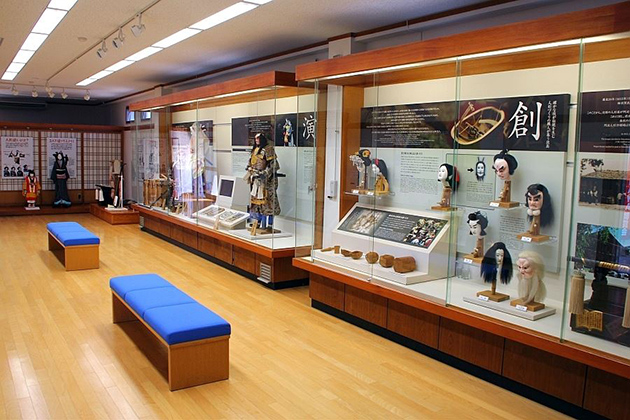 After experiencing the tradition of Japanese culture, you return to present by visiting the Tokushima city shopping center. They have every little thing that you need. Relax by coming to several shops or souvenir stores, your hands can be full of handbag from small to very big size. Finally, complete the trip by returning to the port for next departure of your Asia Shore Excursions.