Joining the Tokushima shore excursions, you can learn about the pilgrim culture by exploring the Ryozenji Temple, and then take a visit to see the Naruto Whirlpools and find out how nature creates magic on the surface of the sea.
Start the day with a Tokushima trip with some legendary sights, including the Ryozen-ji Temple the first and last temple about the Shikoku 88 temples where pilgrims must visit. The temple has a big shop selling everything a prospective pilgrim will need, including maps and guidebooks, the white henro clothing, hats, staffs, candles, incense.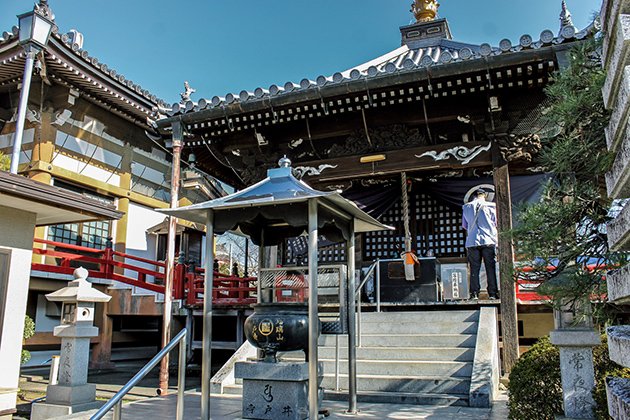 The temple is suitable to have a walk thanks to the quite pleasant ground and the scenic view of a large carp pond and a landscaped area with a small artificial waterfall. Moreover, the temple is attractive with many pilgrims come to pray for a favorable start, or return to give thanks for completing the pilgrimage.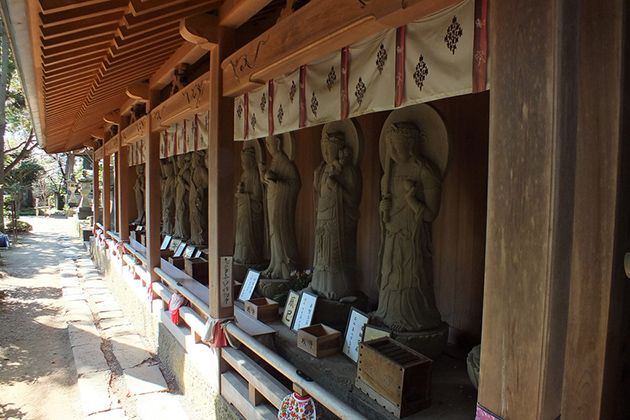 Always be on top of what to see in Tokushima, you will explore the Naruto whirlpools which are located under the Onaruto Bridge. The cause of the whirlpools is the tide flows in and out under the gravitational impact of the moon and the sun on the sea. To catch clearly how the whirlpools work, take a visit to Onaruto Bridge Crossing Memorial Hall, a facility with games and attractions.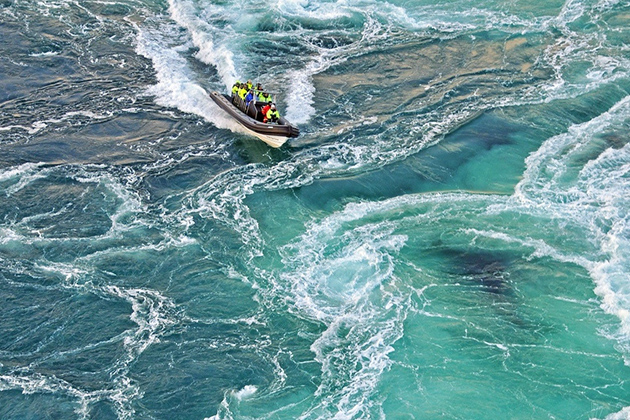 For an intriguing bird's-eye view of the whirlpools, you can walk out along this breezy 450m-long walkway hanging underneath the Naruto Bridge, which puts you directly 42m above the action. There is an observation gallery named Uzu no michi with floors glass to look down through. You can feel the power of the sea rising under your foot. Then, your guide will drop you off at the port. Trip ends.