Do you know that some cities included in your China shore excursions don't require a visa? Read that post and note some useful information.
Shanghai – a popular starting/finishing hub for many cruise lines that's why many passengers want to take a day trip after they finish cruising. If you're just extending your time in Shanghai, there's no need to obtain a China visa if the stay is less than 144 hours, however, if you want to take a side trip to Beijing, Guangzhou or any other places, a China visa will be required. The 144-hour visa-free transit program has been implemented in Nanjing Lukou Airport of Jiangsu, Hangzhou Xiaoshan Airport of Zhejiang, and all air, sea and railway ports of Shanghai, including Pudong Airport, Hongqiao Airport, Shanghai Port International Cruise Terminal, Wusong Passenger Transport Center and all railway stations in Shanghai.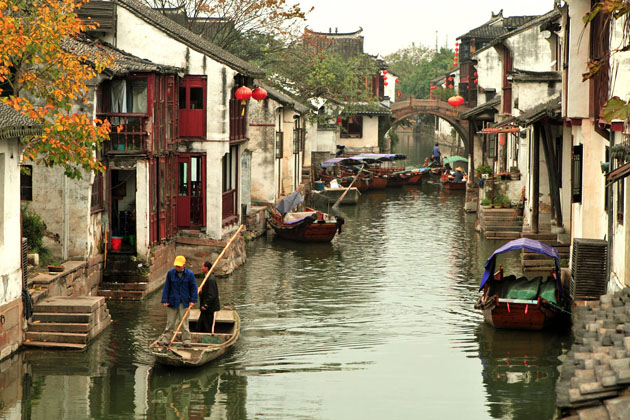 Conditions for Application
Passengers should hold an onward ticket with a confirmed seat and date as well as a valid visa to a third country or region (if required).
Passengers are required to enter and leave from the eligible transit ports only.
During the layover period, they can travel within the administrative regions of Shanghai, Jiangsu and Zhejiang, but can't leave for other cities.
The layover time should be limited to 144 hours. However, the 144-hour free stay period does not start until 00:00 of the day following pthe assengers' arrival. So actually, the allowed time to stay is a little bit longer than 144 hours.
Document for the application
Valid passport
Confirmed onward ticket
Visa for a third country/region (if needed)
A fully completed Arrival/Departure Card