After pick up at the port of Hakata, Fukuoka, start your excursion at the well-known Tenmangu Shrine, built on the site of Sugawara Michizane grave. He was a scholar, poet, and politician of the Heran Period in Japan. The legend said that he had been very young talent student who raised the ire of Fujiwara Clan because of his exile to Dazaifu. Learn the other legend of a flying plum tree that was supposed to fly from Kyoto to be reunited with him and that is always a first blossoms plum tree in Japan. Buy an ema charm to strengthen your knowledge of the Japanese ancient shrines.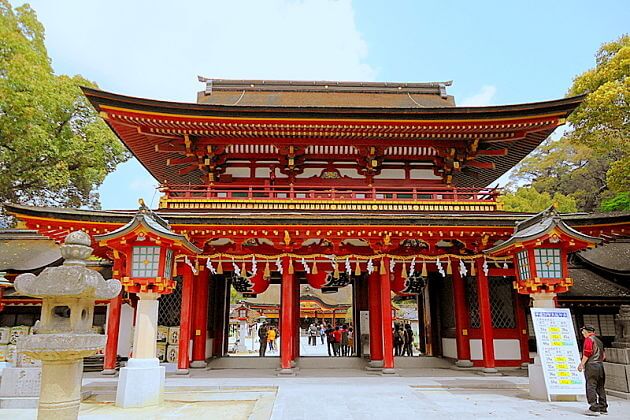 Continue your adventure with the must-see Kyushu National Museum – one of Japan's first new national museums after the 1800s. It included a thorough Japanese culture and history with a focus on the greater context of Asia view from prehistoric to modern times. Upon walking up to it, tourist cannot take their eyes off the modern and unique architectures and variety of the exhibition galleries, halls, café shops, and research rooms on each floor.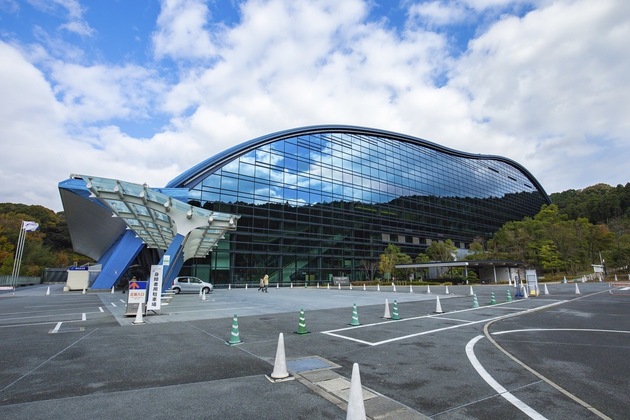 After traditional cuisine lunch in Fukuoka, follow your trip to explore the Fukuoka Tower – the highest tower of 234 meters in Fukuoka. Tourists can overlook an amazing 360-degree panoramic view throughout the city and Hakata Bay.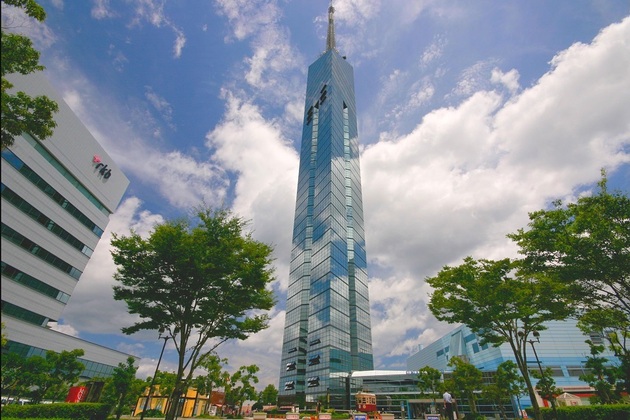 The next stop on our trip is Ohori Park. Tourists can immerse the beauty of the most fantastic water park, which built as a moat for the Fukuoka Castle. Upon walking in it and enjoy the large-scale garden and adventure the elegant stone bridges to three islands in the middle of the pond. Relax yourself to explore a huge area of shopping department and street after street of clothing stores in Tenjin and take some lovely gifts for friends and family. The trip ends and our vehicle will transfer you back to the cruise for your departure.