Arrive at Ende port in the morning, meet your guide and driver to hop on an enjoyable drive to Ende morning market, where the real economic activities of the people are taking place. In the market one can see what people eat, there are agricultural and fishery products sold in the market.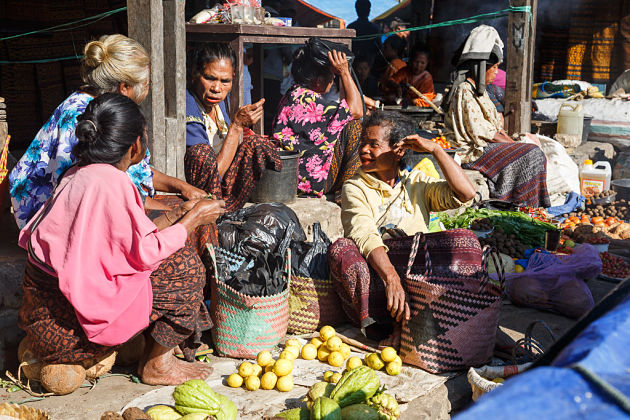 Continue on driving towards Nuabosi about 8 km from the market for the beautiful panoramic views. Arrive at the viewpoint and enjoy the superb view over the town of Ende, from here two volcanoes are easily seen, Mt Meja which literally means table as of it's about half chopped shape due to the volcanic eruption. At the background is Mt Iya which erupted in the 1960s, this volcano is like growing from the seabed.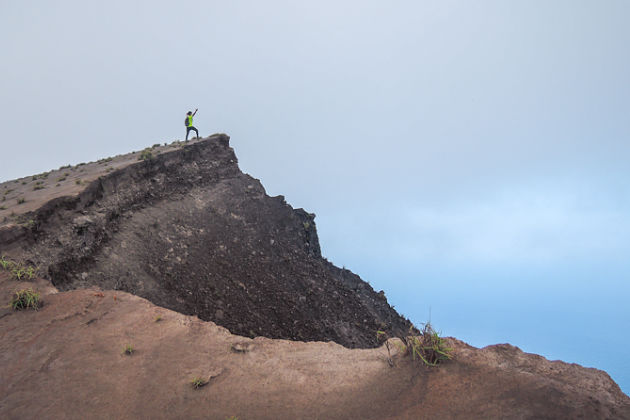 After that, head to Roworena village for the village scene in the morning to have orientation around, meet the people on their morning activities. Not famous for the unique traditions and ancient houses like others in regions nearby, this village is a land of peace where visitors can relax and forget about the bustling life out there.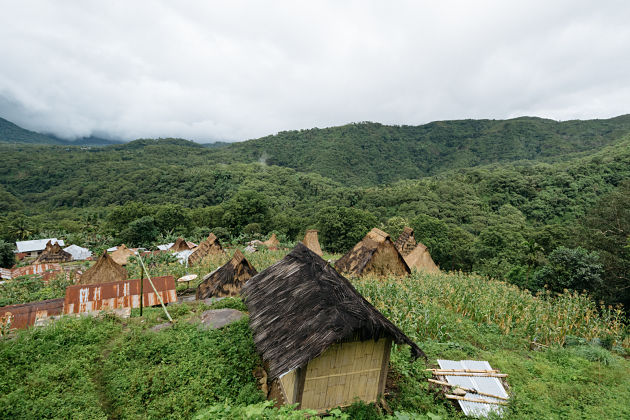 Then, visit the exile House of Mr. Sukarno – the 1st Indonesian President. This historical site is the place where Mr. Sukarno spent his life. Get a glimpse of how he Sukarno spent his afternoon and got the Pancasila inspiration by a drive to Sukarno Park. Trip ends when driver transfers you back to port at a good time.