Picked up by driver and guide, leave Ende Harbor behind to depart to Kelimutu. Your Ende shore excursion starts with a stop at Nduaria Vegetable Market – a roadside local market selling a variety kinds of fresh vegetables and fruits with a cheap price.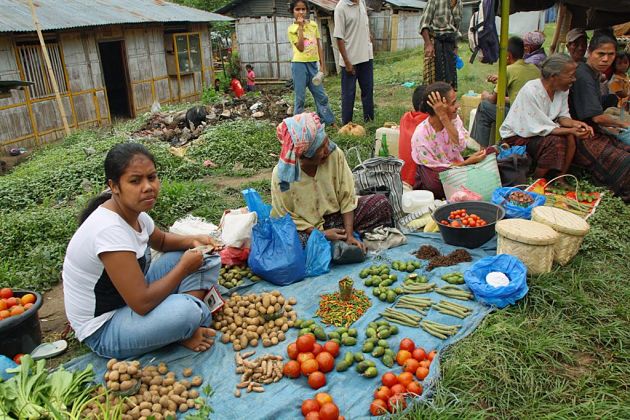 Continue your drive and arrive at Kelimutu National Park. Have a walk to the best viewpoint to catch the spectacular panoramic view over the cater lakes. Soak in the beautiful nature of turquoise water, blue sky, and stunning sunshine against the dark gray color of the stone surrounding.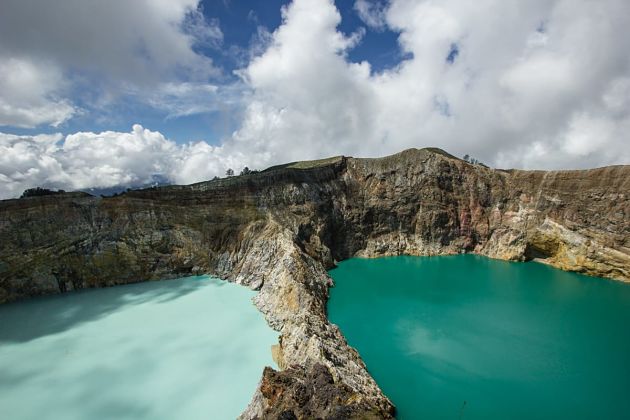 After enjoying a savory lunch at the local restaurant in Moni, head to Koanara village to visit the traditional Lio House. These houses reveal the daily life and culture of Lio civilization by decorating many unique features and breast figures as the symbol the fertility and prosperity. The Lio Houses have three different kinds, one for daily lives, one for containing harvested paddy, and the other is home to ancestor's bones.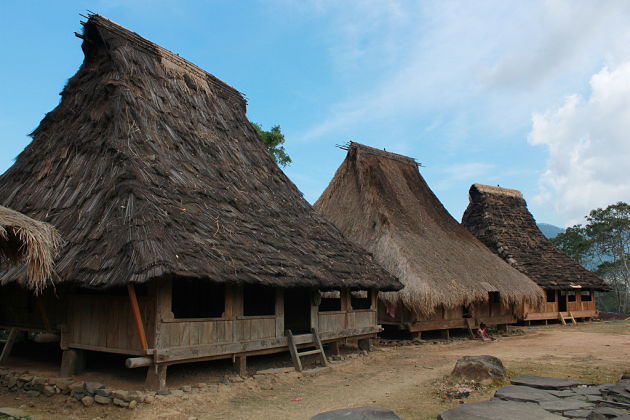 Return to Ende and take a visit to the House of Mr. Sukarno – the First President and also the Founding Father of Indonesia. The house in Ende is the exiled house where he got the inspiration about the five philosophic principles of the Nation of Indonesia. Take a look at the old life of Indonesia's greatest men. Then, driver transfers you back to port. Trip ends.