Welcome to the pristine Honda Bay! This Palawan shore excursion was born for nature-lovers to discover three magnificent islands: Starfish Island, Luli Island, and Cowrie Island. Spend a day combining into one with the sea.
Upon arrive at port, meet your guide and driver who will transfer you to Sta. Lourdes Wharf. Hop on a boat to start this Honda Bay Island tour. Honda Bay is always on the list of the hottest destinations for new-comers to escape the normal life surrounding by pollution and skyscrapers. Ready for a journey step by step exploring sparkling white-sand beaches, spectacular scenery, and local fishing villages.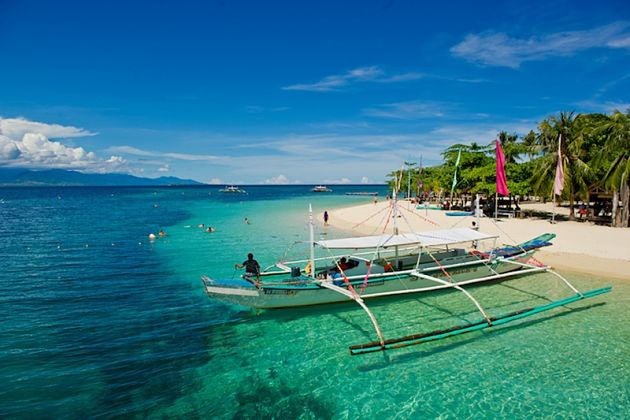 Honda Bay is a paradise for those who love nature and adventure which takes only around 30 minutes drive from the city proper. Jump on a boat to visit the three most beautiful islands including Starfish Island, Luli Island, and Cowrie Island. Enjoy your free time hitting the beach, soaking in the cool water by taking a fresh swim and snorkeling. Moreover, witness the fishes around you waiting to be fed.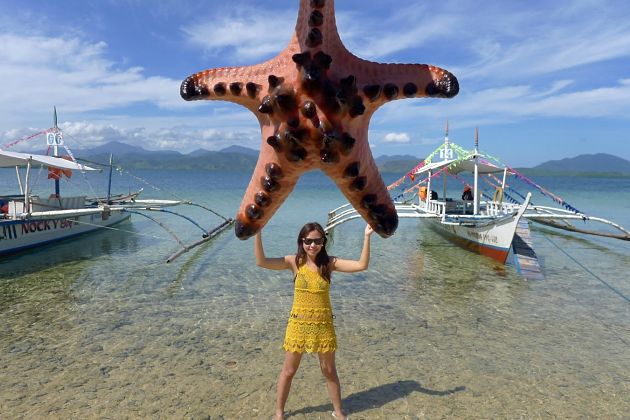 The trip ends when driver drops you at the port for the next departure.