Welcome to the Kagoshima and start your first stop at Chiran, a small town in the south of the island of Kyushu. A samurai district with the approximately 250-year houses and gardens in this town has been perfectly preserved and opened up for visitors to discover not only the scenic landscape but also the Japanese Samurai and their historical legend.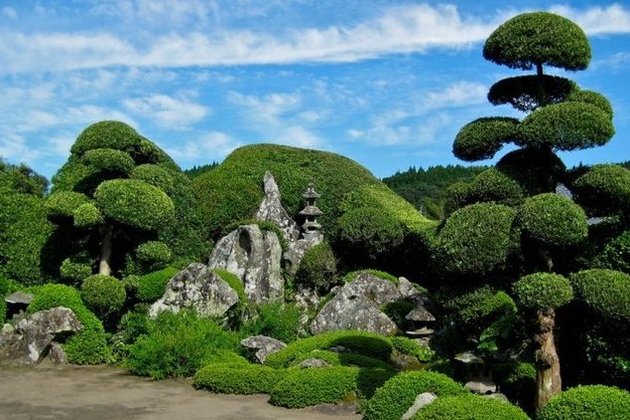 Visit Samurai Residences of the Shimizu Clan. Take a leisurely walk along to a 700-meter street with stone walls and green hedges to contemplate the majestic sightseeing and immerse in the historical atmosphere. Listen to the legends of Samurai's loyalty, courage, and power throughout the endless stories. It takes about 50 minutes here.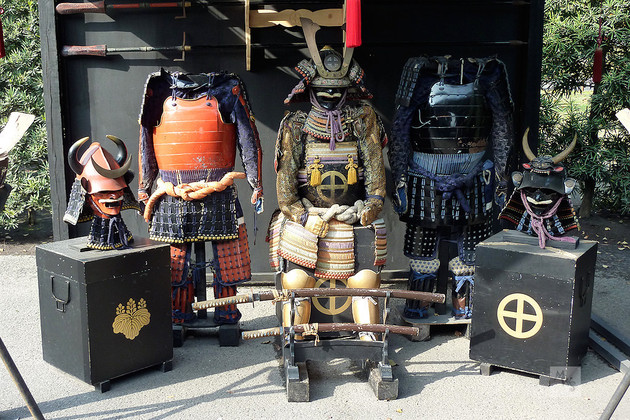 Later, let's head to the Chiran Peace Museum for Kamikaze Pilots. It was built on the Imperial Japanese Army airbase to memorize the kamikaze pilot deaths and raise your patriotic spirit to protect the peace. There are about 4,000 photos, final letters, and articles of the kamikaze pilots displaying in the museum. Tourists also see lists of the original and intact aircraft in the World War II even the recovered Mitsubishi Zero. Outside the museum, have a look at the stone lanterns and Kamikaze Pilots' statues. Before heading back to port, visit Shiroyama Observatory for panoramic views over Kagoshima. Trip ends.