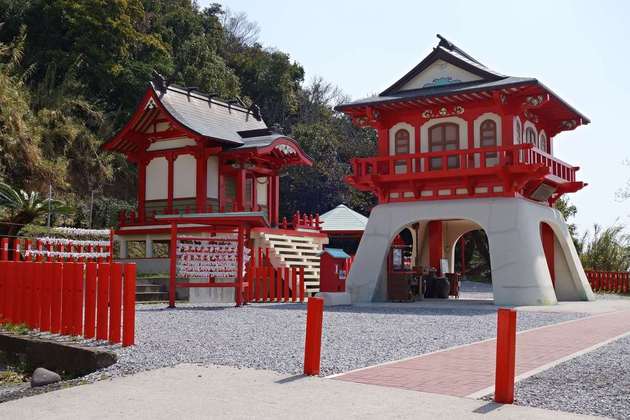 Meet your guide and start a memorable trip by heading to Sakurajima Island by a ferry. Prepare yourself to witness one of the most active volcanoes in Japan. This can be a thrilling experience but you have to "take the risk" to fully enjoy the rugged beauty of the landscape, don't you? Visit Sakurajima lava Nagisa Park and enjoy the footbath experience in the hot spring stream. Experience the best foot bath as it's so relaxing sitting on the wooden bench while soaking your feet in the warm water.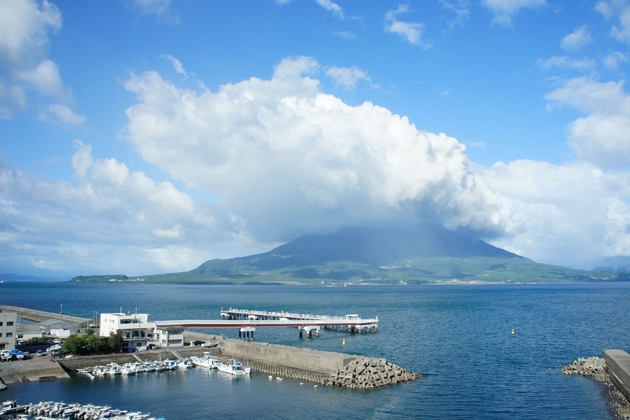 In order to have the closest look at geographical features and unique scenery, we reach Arimura Lava Observatory. This view allows us to see the incredible sight of the island and to hear the eruption sound from the active crater near hear.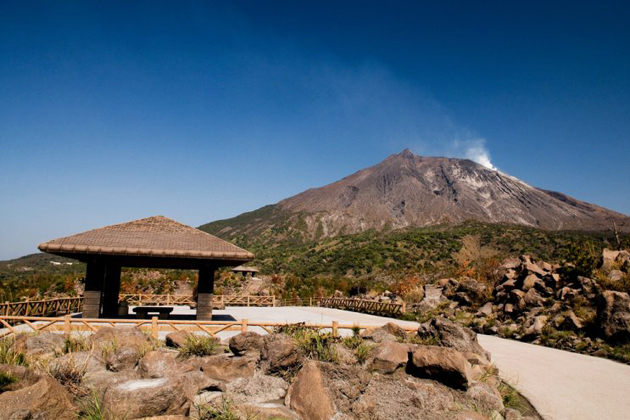 Later we move to Kurokami Buried Shrine Gate which was 3 meter high, unfortunately, it was buried by ash and pumice. Present-day shrine gate still remains buried as a memory of the great severity of the eruption. Last but not least is Road station "Sakurajima" Fire Island, Megumi-kan. The trip ends at a good time and ready to return to the port.