Embark on a journey to the Himeyuri Monument, a powerful memorial dedicated to the tragic events of World War II. Pay homage to the brave young women who served as nurses and students during the war. Learn about their sacrifices and the impact of the war on the local community.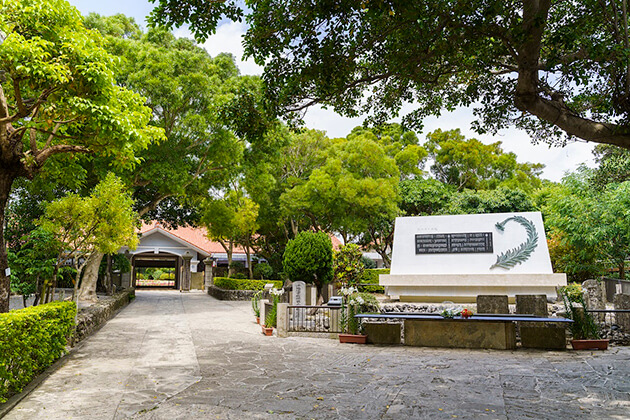 Visit the Himeyuri Peace Museum, located adjacent to the monument. Explore the exhibits that depict the history and stories of the Himeyuri students and nurses. Gain a deeper understanding of the war's impact on Okinawa and the importance of peace.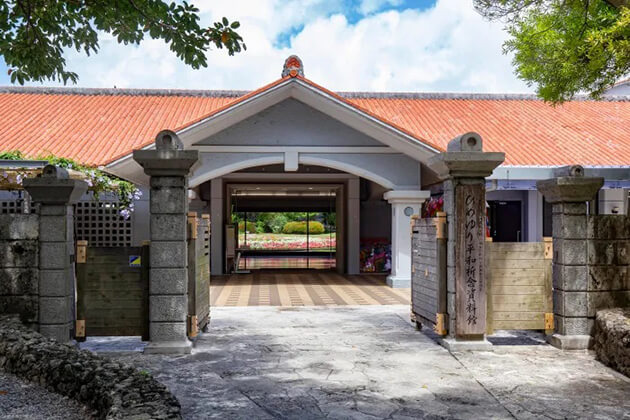 Continue your Naha Trip by visiting the Okinawa World where the Gyokusendo Cave – the longest of the many caves in the south of Okinawa Island and the second longest cave in the entire country – is located. Known as a natural museum beautifully carved over 300,000 years, featuring spectacular stalactites and stalagmites, having well-maintained and illuminated walking paths, you can freely marvel at the beauty of that gorgeous natural wonder without bringing any protected item.

Upon arrival at Naha port, local guide waits with welcome-board, proceed to tour by chartered coach and promptly transfer to Former Japanese Naval Underground Headquarters, the most somber reminder of the bloody Battle of Okinawa. Only 250m of the tunnels are open, but you can be haunting to walk along the cave where so many soldiers died 72 years ago and gloomy when touching the holes made by the shrapnel used for suicide by the commanding officer and 175 of his staff. Walk along the Headquarters, you take a step on the Himeyuri Monument.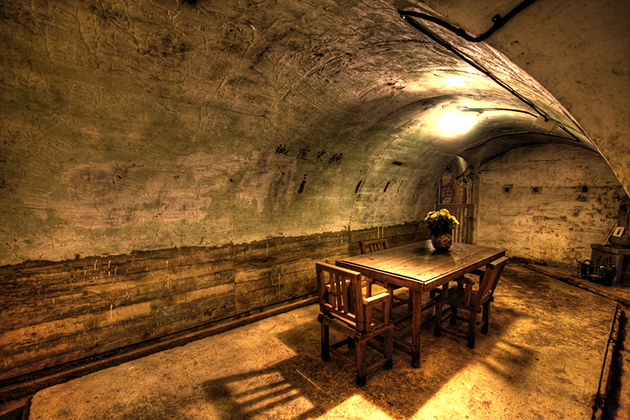 Take a stroll through the Peace Memorial Park, a serene and contemplative space that serves as a symbol of hope and peace. Admire the various memorials, monuments, and sculptures scattered throughout the park, each representing a different aspect of the atomic bombing and its aftermath. Pause at the Children's Peace Monument, dedicated to the young victims of the bombing, and witness the touching displays of paper cranes, a symbol of peace. Your Naha – Okinawa shore excursion ends.