Upon arrival at the Nagasaki port, you will be welcome by our local guide and driver. We then first visit white-walled Shimabara Castle which was built in Edo Period as the shelter of the feudal lord. The castle was damaged heavily in Meiji Period (1868-1912) and the current buildings are reconstructed from 1964.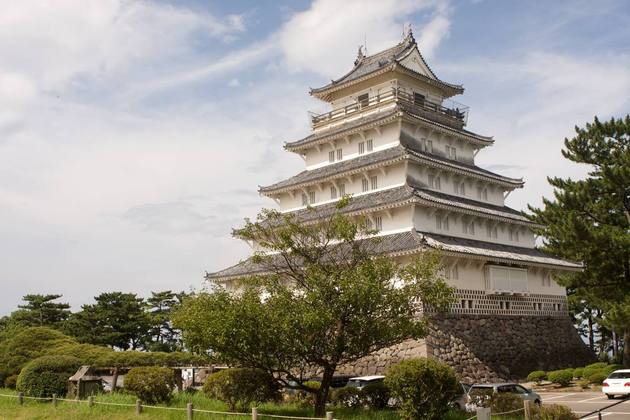 Learn more about the history of 17th-century castle with as you wander around its walls, moat and spectacular terrace gardens. A view from 5th-floor observation offers a sweeping vista to Mount Unzen and across the water to Kumamoto.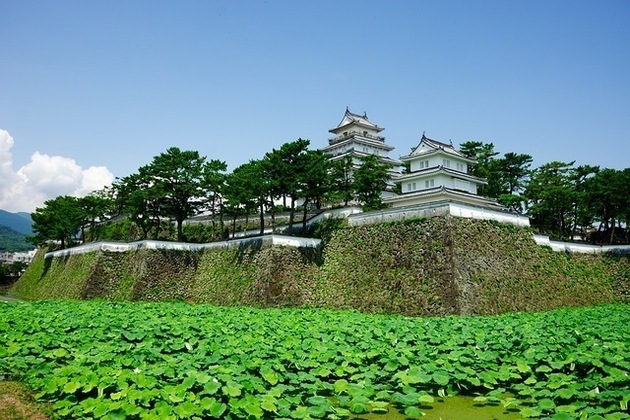 Before lunch with a local Japanese meal at Himematsuya (almost local specialty), we will stroll down the neighboring Buke-Yashiki in Samurai district located at the foot of volcanic Mount Unzen where the legendary Samurai warriors resided to serve the local lord.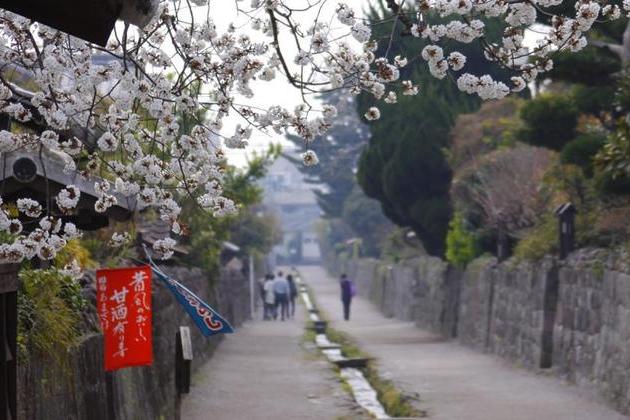 Last but not least, continue on to visit the Mizunashi Honjin – Mud Flood Park. The park serves as a reminder to later generations of the heavy destruction left by the volcanic catastrophe. Then we will drive back to the port. Trip ends.