This 1-day Nagasaki city tour allows us to explore Chinese-style Sofukuji Temple, historic Martyrdom of the 26 Saints, Mount Inasa with incredible vistas and famous Nagasaki Museum of History and Culture as well as drive through the scenic spots that will make your ultimate full-day trip in Nagasaki.
Picked up from the cruise terminal, we will first visit Sofukuji Temple, the most famous temple in Nagasaki which was built in 1629 for Chinese residents in Nagasaki according to contemporary architecture of China.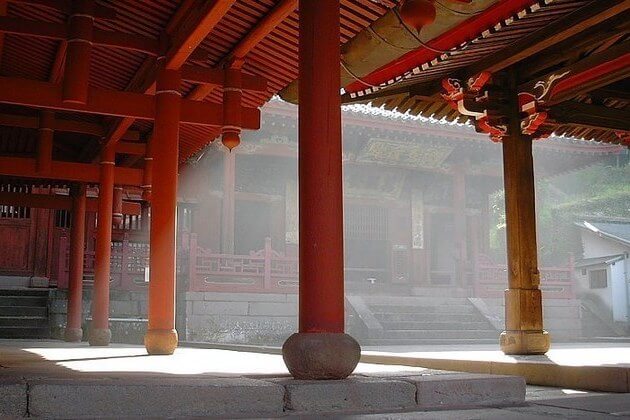 We then visit the site of the Martyrdom of the 26 Saints, the first place in Japan where people were executed by the order of a national leader Toyotomi Hideyoshi in 1597. Next, we will head to Mount Inasa (also called Inasayama), situated in the height of 333 m, Inasayama offers a stunning panoramic view over the city.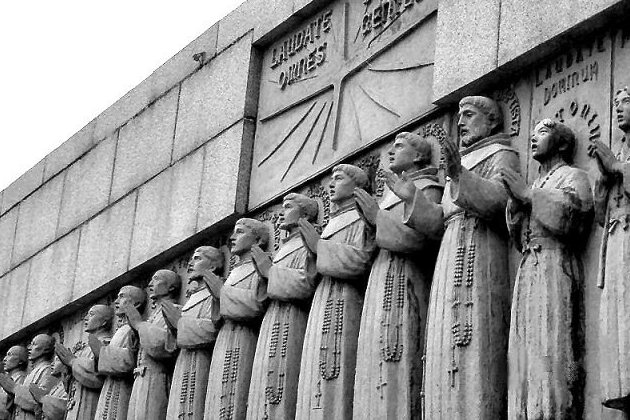 After lunch in the local restaurant, we will visit Nagasaki Museum of History and Culture which keep 4800 items exchanged between Nagasaki and foreign countries in its collection including historical documents, arts, and crafts.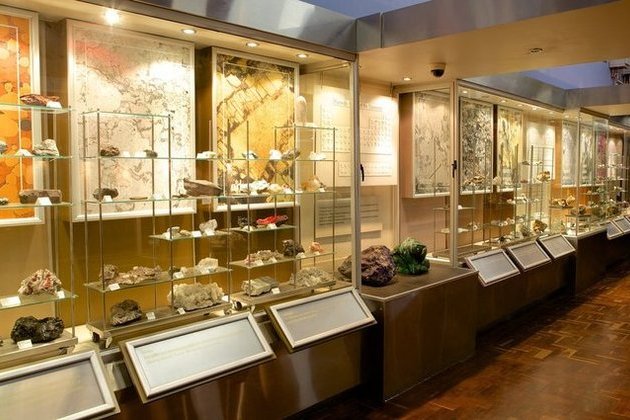 On the way back to the port, we will drive through Dejima, China Town and Maruyama-machi to catch some nice photos before leaving the city. Trip ends.