Discover the natural majestic beauty of Gyokusen-do Cave, learn Okinawa culture by visiting the traditional Kingdom village and have a deliberately walk on the main street of Naha – Kokusai Dori. Right to the name, this half-day shore excursion you will head to the Okinawa World.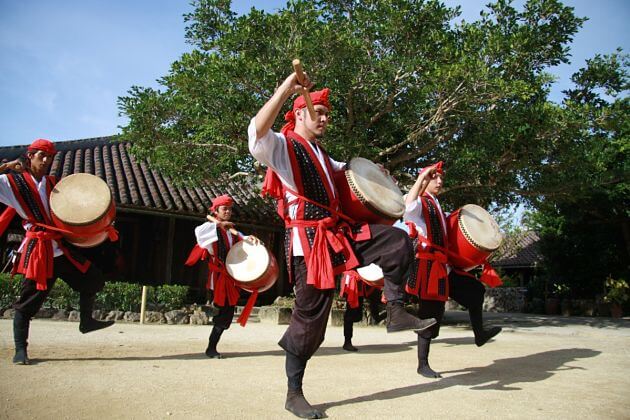 Picked up and welcomed by English-Speaking Guide, you will enjoy your Japan shore excursion by directly heading to the longest of the many caves in the south of Okinawa Island and the second longest cave in the entire country – the Gyokusen-do Cave with a total length of 5 kilometers. Gyokusen-do Cave known as a natural museum beautifully carved over 300,000 years, features spectacular stalactites and stalagmites. Thanks to the well maintained and illuminated walking paths, you can freely marvel at the beauty of that gorgeous natural wonder without bringing any protected item.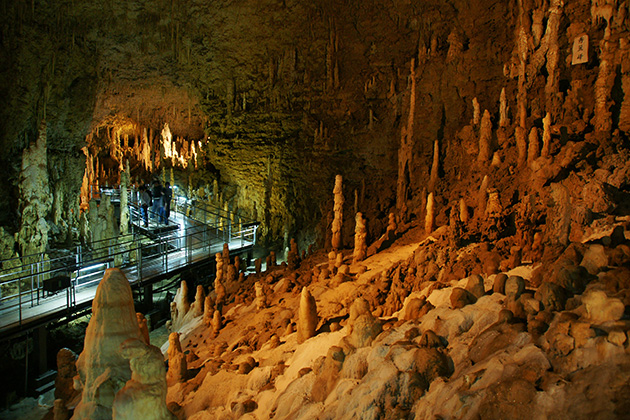 Afterwards, you take a visit to Kingdom village, a nice replica of a traditional Ryukyu village where you can have an opportunity to gain hands-on experience and observe many workshops featuring traditional crafts of Okinawa's unique culture such as; glass blowing, pottery, weaving, dyeing, paper making, sugar cane processing, the making of musical instruments, and also taste delicious and distinctive cuisine.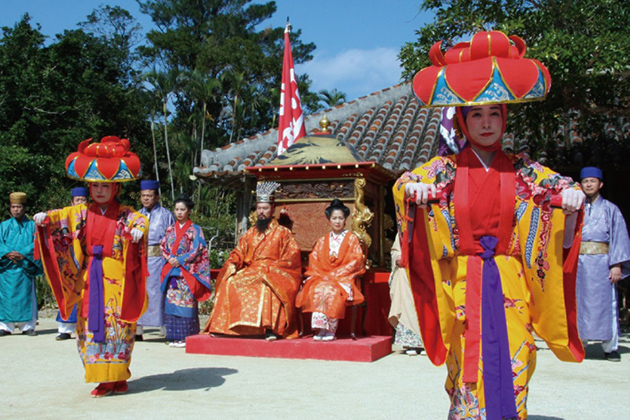 If time permits, you continue your Naha trip with strolling along Kokusai Dori which known as the International Street of Japan, stretched for roughly two kilometers through downtown Naha, lined by restaurants, cafes, bars, hotels, souvenir shops, boutiques, and department stores. This is the most suitable place if you looking for various shopping opportunities by venturing into the colorful Heiwadori, Mutsumidori and Ichiba Hondori arcades, which is best to visit at night when this place lights up and becomes a colorful picture with live Okinawa music is played at several restaurants. As the sun begins to set, head back to port for your cruise departure. Trip ends.