If you don't have a full day to explore all the corner of Komodo National Park, this half-day Komodo shore tour delivers the best activity to do: trek the scenic trail under the forest and witness the Komodo Dragons enjoys their daily meal.
Welcomed by the guide at Loh Liang Pier in Komodo Island, you firstly walk to the Komodo National Park's post and get the briefing by the ranger. Then, trek through two kilometers along a flat path under the forest canopy. Take a deep breath of tropical jungle fresh air, and make friend with some Komodo Dragons lazily lying and relaxing along the trail.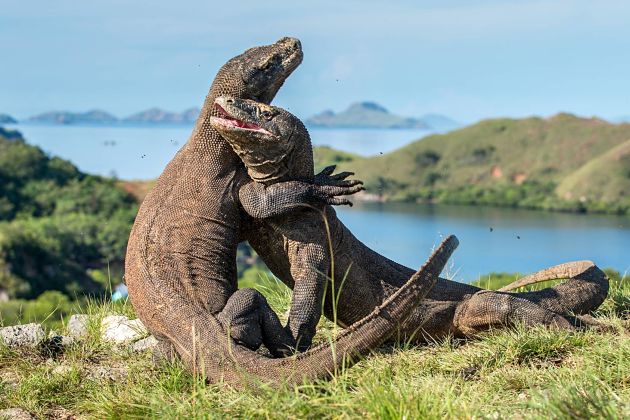 Remember to follow the rules of the park and instructions asked by rangers and your guide. On the trekking way, witness a variety of mammals and birds jumping around. There are numerous endangered animal species that you cannot see in anywhere else such as Timor deer, wild boar, macaques, civet, Orange-footed scrubfowl, Yellow-crested cockatoo, and friarbird.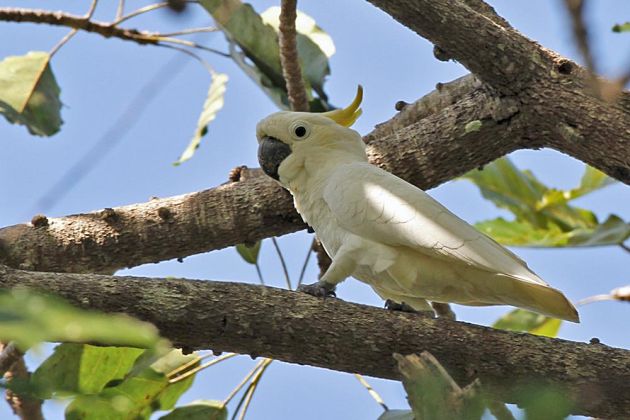 When you reach to Banunggulung, you can admire how Komodo Dragons are fed. Their favorite food is Timor deer. Goosebumps at the way they hunt and taste these lovely deers, but it's the way how nature runs. You cannot imagine how fat slow dragons could catch agile deers until you witness by your eyes. Finally, walk back to the Park's post, say goodbye to some Komodo dragons roaming when the sun starts getting higher. Trip ends when you are transferred back to Loh Liang Pier before lunchtime.