Discover the breadth of Nagoya city on this cruise Nagoya shore excursion with our knowledgeable guide. The more you go in this area, you tend to find that there are hidden gems and more places to go and experience such highlights Atsuta Jingu Shrine, Nagoya Castle and Arimatsu. Devote your time to this trip and you'll leave Nagoya with deeper perspectives than ever before.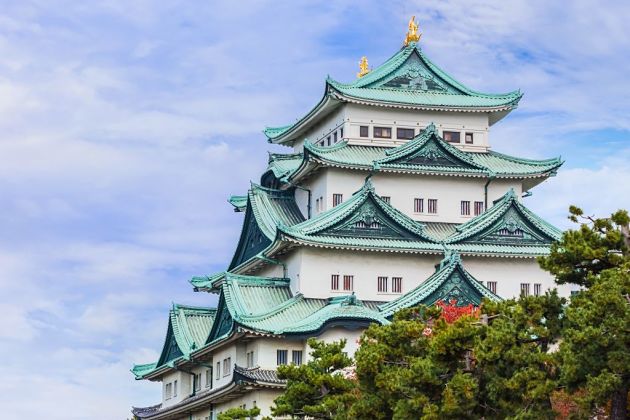 Local guide will be waiting at the port and a private car will transfer you to Nagoya city to visit one of its highlights – the ancient Atsuta Jingu Shrine. Located in a pleasant wooded park, the shrine offers a peaceful haven from the vibrant life. This place stores the sacred sword Kusanagi, which is one of the three imperial regalia. However, the sword is never displayed to the public. Atsuta Shrine is also a popular site for wedding and "kishimen" noodles is a must-try local specialty.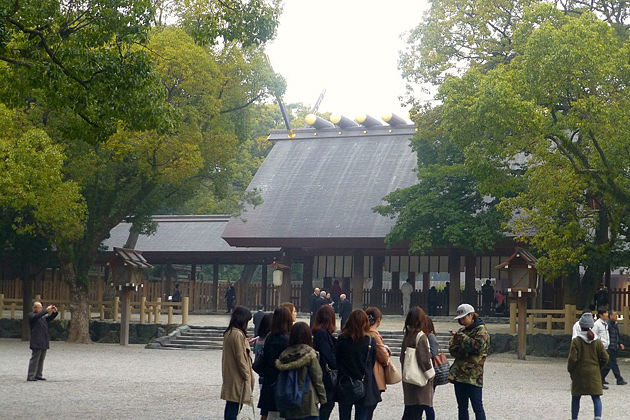 Head to Nagoya Castle as one of the largest castles in the country, where contains a modern museum with exhibits for visitors to learn more about the castle's history. Nagoya Castle plays host to a summer festival "Natsu no yoru no busho matsuri" in August. There are displays of Edo period firearms, a night market, dancing, and beer hall as well as illuminated lanterns. The castle also has a special night opening and the keep is lit up.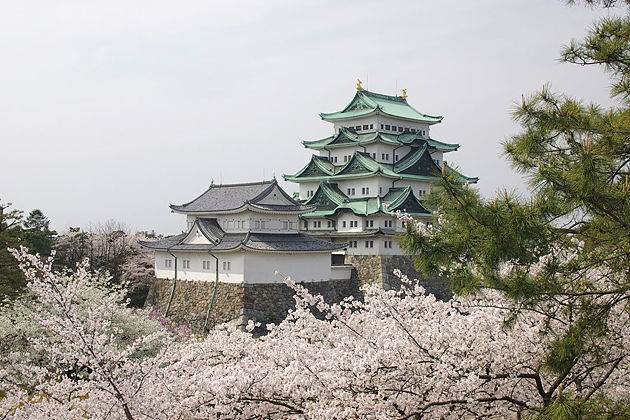 More spectacular scenery as you drive to Arimatsu, where you embark for an amazing historic townscape which is home of tie-dyed fabric that becomes really popular among the travelers from all over the world. Using traditional methods, many products such as hand towels, light Kimono…are made to be handicraft souvenirs that are widely sold in department stores and kimono shops. You can buy them as some lovely gifts and a friendly reminder of this place.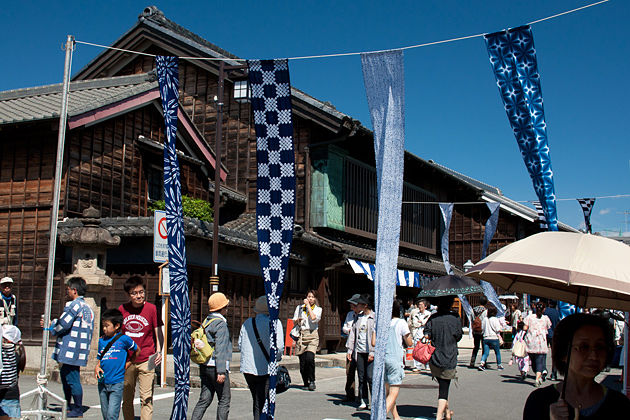 Trip ends at a good time and returns to the port.