Otaru is a typical traditional city that deeply reveals the Japanese culture. You'll have a 6-hour highlights Otaru trip this morning with a local guide and driver, starts by visiting Yoichi and especially the Nikka Whisky Distillery. You can sample the whiskeys which have been recognized to rank among the world's best single malt whiskeys and have won numerous awards. If you have watched the drama Massan, you would remember a nice romantic story between a young Japanese who came to Scotland to satisfy his passion for whiskey, fell in love with a native girl. Against parental objections, she went with him to far-away Hokkaido. This is how the Distillery was made.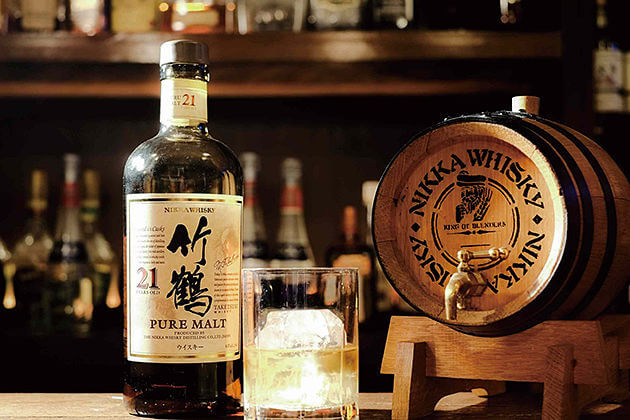 Continue your shore excursions by heading to the most famous canal of Japan, Otaru Canal which was the city's busy port in the first half of the 20th century. You can stroll along the canal leisurely after taking some pictures when artists present their works, and old-fashioned gas lamps are lit and provide a romantic atmosphere, the best place for your peaceful honeymoon, vacation or holiday.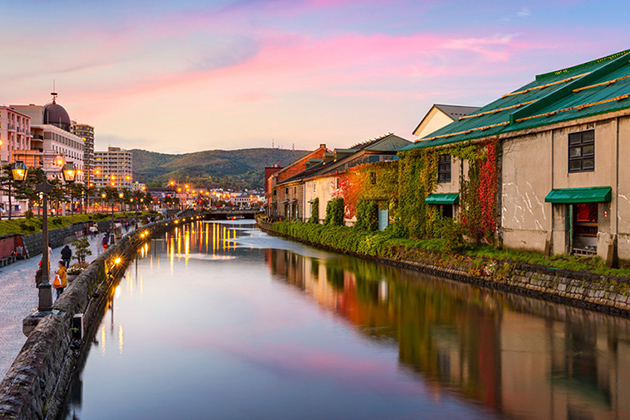 The Otaru trip cannot exclude a visit to the Mt. Tengu Observatory where you can experience the ropeway reaching up to Mt. Tengu to enjoy the panoramic view over the city and the ocean in front. Listen to the harmony of the sea waves combining with local singing, let the wind blowing through your hair, and admire the spectacular scenery of Otaru.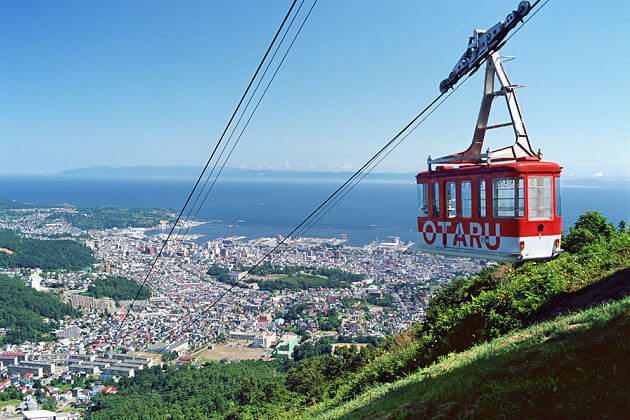 On the final leg of your trip, have free time for shopping on the Sakaimachi-dori Shopping Street which is an attractive, preserved merchant street in central Otaru. Take a walk down memory lane and the locals caught in a time warp transporting you back into the late 1800s – early 1900s as you zip into the glass shops, the ice cream parlors, the cheesecake shops, the sake shops, or the various curious-selling shops. Relax and let Otaru pass by on your drive heading back to port. Trip ends.