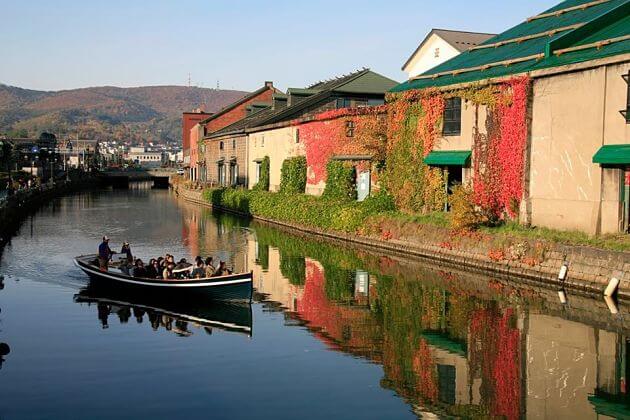 Meet your private guide and driver upon pick up from Otaru port who'll take you on a comfortable ride to the Herring Fishery Manson known as Nishin Goten in Japanese. The fishing industry is the core of Otaru historical economy since the town started developing. In this time, the majority of fish were processed into fertilizer instead of feeding people, therefore, Nishin Goten was built by wealthy fishermen to process the fish and as a residence for themselves and their employees, is maintained with the gorgeous architecture and now becomes an important cultural property of Hokkaido.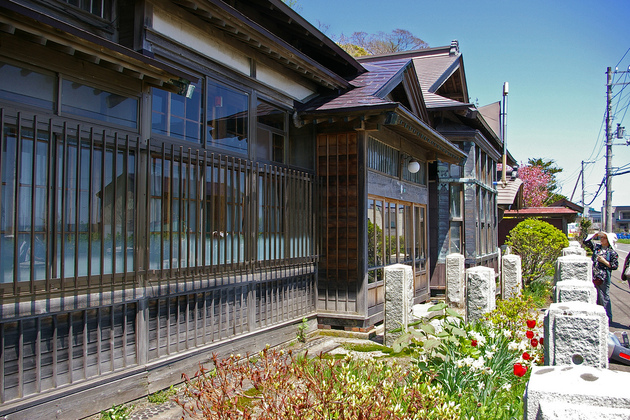 To overview the Nishin Goten, you can experience the Shukutzu Panorama Observation Deck – altitude above the sea level is 70.9 meters – and are surrounded by the cobalt blue and the most beautiful sea in Japan.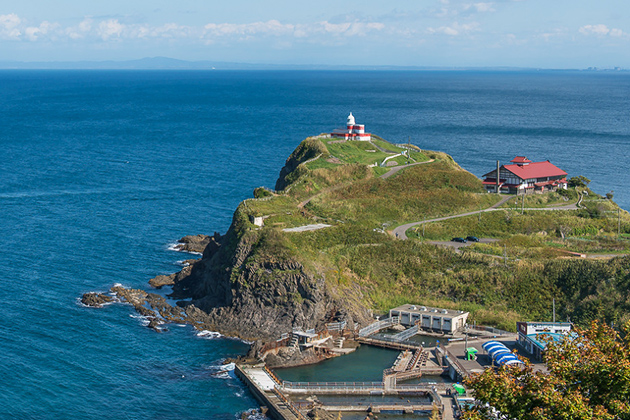 Afterward, the driver will transfer you to the Otaru Canal which has an interesting story about. This most famous canal of Japan was a central part of the city's busy port in the early 20th century where large vessels would be transferred by smaller ships, then transported to warehouses along the canal. When modern dock facilities allowed for direct unloading of larger vessels, thanks to a citizens' movement, a part of the canal was beautifully restored in the 1980s instead of being transformed into residential land, while the warehouses became museums, shops, and restaurants. You can have a pleasant stroll when artists present their works, and old-fashioned gas lamps are lit and provide a romantic atmosphere, the best place for your peaceful honeymoon, vacation or holiday.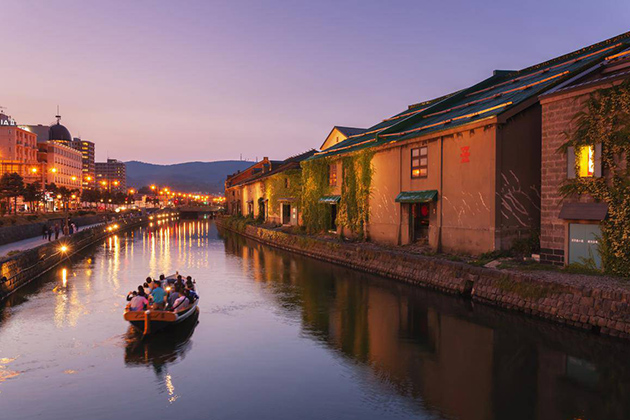 The Otaru trip would not be complete without a visit to Sake Brewery where you can experience a good selection of sake when skilled operators combine steamed Hokkaido rice and pure water right under the factory. Enjoy the silky smooth and robust taste sake with a hint of sweetness, you can get a glimpse of the process to make a tasty sake by the familiar staffs who always smile. In case you are non-drinkers or children, the Japanese people once again show their subtlety by providing some delicious cakes made with sake lees. You will complete the Otaru trip with return transport to the port to continue your shore excursions.